Hold onto your soup! Seinfeld is coming to Hulu -- every single last episode from all nine seasons. The SVOD (streaming video on-demand) deal was worked out by show creators Jerry Seinfeld and Larry David, and reportedly fetched a purchase price of $700,000 per episode.
Holy crappus! There's no official word, but the rumor is that Hulu paid $130 million for the rights to stream the acclaimed series, which ran from 1989 to 1998. That's close to double what Netflix paid for Friends!
More from The Stir: 'Gilmore Girls' Is Coming Back: 15 Scenes We Can't Wait to See (PHOTOS)
But now that we can all celebrate Festivus on our streaming devices, how must the cast of Seinfeld feel about the show?
We know Elaine must be doing her happy dance.
Kramer's mind is basically blown.
Jerry knew this (pay)day would come.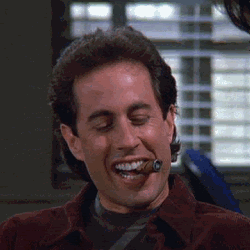 George always knew it would be a thing though. Things had been too sucky in his life for everything to end up crappy.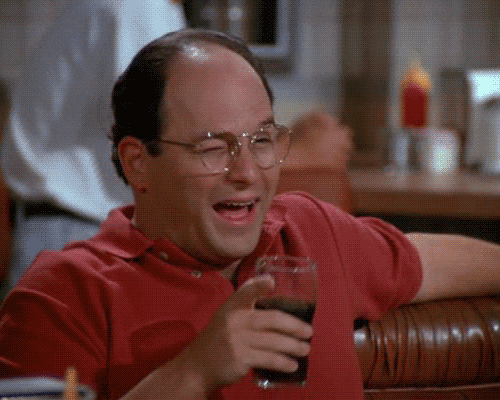 Even Newman is excited ... plus now he'll be able to wreck havoc on Jerry's life over and over while we stream his antics.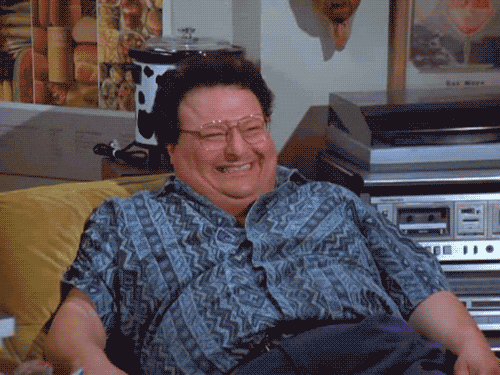 What can we say? We're all just super excited!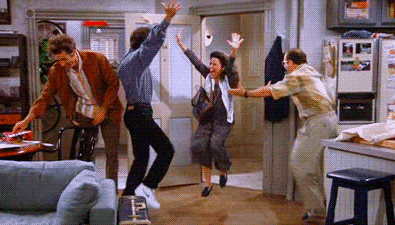 Will you be re-watching your favorite Seinfeld episodes on Hulu?
Image via Sony Pictures
Read More >