WINTER GAME OF THRONES IS COMING, YOU GUYS. HBO has finally -- finally -- started promoting the much-anticipated fourth season, which is expected to wrap up its adaptation of George R.R. Martin's A Storm of Swords. Fire up your DVRs, because you can get a sneak peek at the new season 4 trailer this Sunday, right before the series premiere of True Detective (which sounds worth checking out in its own right: it stars Matthew McConaughey and Woody Harrelson).
Better yet, we officially have a premiere date. Whatever you were thinking of doing Sunday, April 6th at 9 p.m. ET/PT, you need to scratch out your plans and write in "SITTING ON THE COUCH STARING SAUCER-EYED AT THE TELEVISION," because that's the day we get to return to Westeros.
April 6th! Here are my various feelings about this announcement, as expressed in GoT form.
Yes. YES. FINALLY. Jesus, took you long enough, HBO.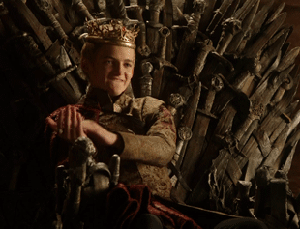 Seriously, though. This is fantastic news!


But … well, hang on a minute. That's, like, 3 MONTHS FROM NOW.


That just makes me want to hit someone. C'mere, Joffrey.
God, that felt good. Let's do that again.
It's just that it feels like a really long time from now.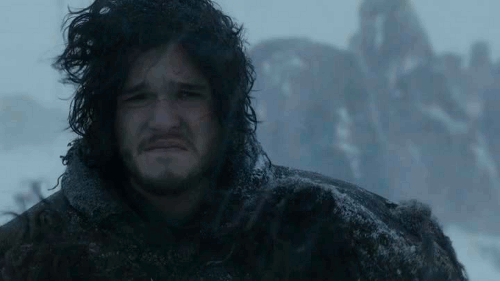 Ahhh, what am I saying? GET IT TOGETHER, SELF.
Surely everyone can find SOME sort of way to pass the time until the premiere.
Season 4 will be here before we know it! April is coming! ... Heh: coming.


In conclusion: Hodor.
Are you looking forward to season 4 of GoT?
Image via HBO
Read More >