Do you think it's weird that all celebrities have long, gorgeous, healthy-looking, flowing locks? Don't. Because all most of their hair is fake. They wear extensions. Weaves. Bogus hair, people! They just don't cop to it.
Now, I love me some clip-in hair extensions. I occasionally wear them to work or when I'm going out. It gives my boring, thin hair a little oomph. But I admit it. And you know who else admits it? Teen Mom Chelsea Houska. Hell, Chelsea goes well beyond admitting it. She actually posted a video of her "fixin' dat weeeave". (I think Queen Elizabeth was the first to use that phrase?)
Check it out.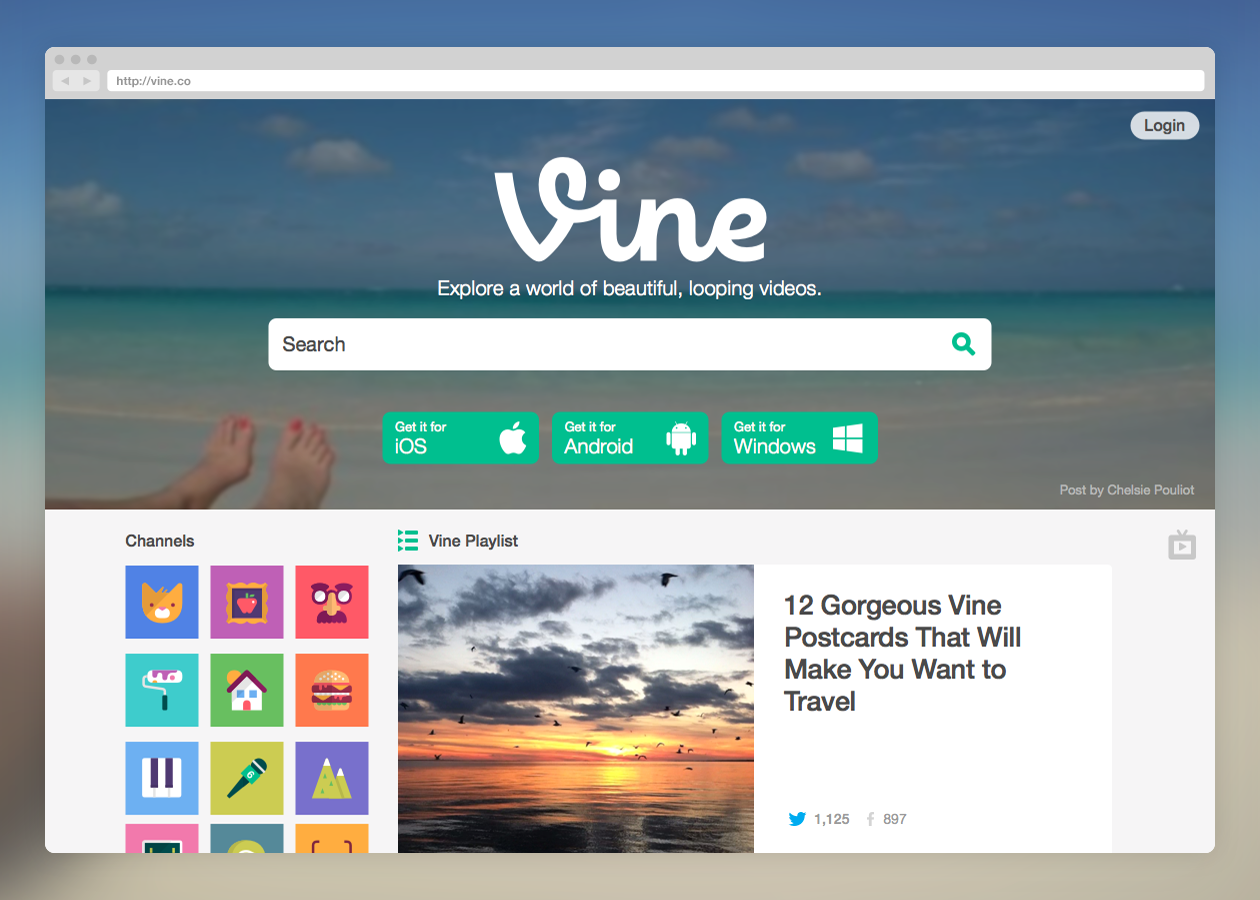 Vine - Vine
General annoyingness of Vine videos aside, I love that Chelsea posted this. Who gives a crap if you have fake hair? If it makes you feel better and you enjoy it, what's the big deal? I wish all celebrities were as upfront as Houska about their "beauty secrets". There's something kind of weird and dishonest about trying to pass "fake" beauty things off as natural -- be it hair extensions, eyelash extensions, or a fake tan. Just come clean, celebs! We won't hate you for it.
More From The Stir: 'Teen Mom' Not Cancelled After All
In fact, we just may copy you.
Have you ever tried hair extensions?
Read More >