Every parent knows the ninth circle of hell. No, I am not talking about Chuck E. Cheese's -- I am talking about something that usually happens in the fall right before Halloween when the leaves start to turn. You cannot drive down a country road or open up your Facebook page without seeing it: the dreaded fall trip to the pumpkin patch.
Here are seven reasons I have no interest in taking my kids to the pick-your-own-pumpkin patch.
1. The pumpkins always cost at least double what they do at my local grocery store.
Sorry, overpriced pumpkins, I can just hit my local market and buy some -- and what's more, I don't even have to ride some stupid tractor-trailer-vehicle to a muddy field to do it.


2. Sometimes the pumpkin patch also has apple cider stands. And do you know what that means?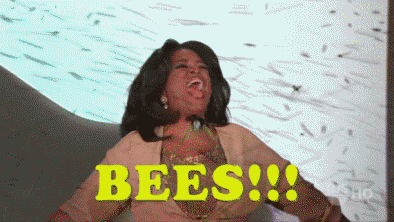 3. A lot of the time they have goats.

Goats are adorable and cute until they knock over your toddler, who proceeds to scream bloody murder and crumple into a pile of tears.


More from The Stir: 10 Not-So-Scary Halloween Decor Ideas

4. At some point, you will find straw or hay in your bra.



5. The Corn Maze of Doom.
They always have times posted about how long it should take you to get through a corn maze, and those signs are a lie. There is a Starbucks on every single street in America; it's beyond me why they can't stick one in a corn maze. Where you really need it.
6. Sometimes the pumpkin patch has free kittens.

I'm sorry, but do you know what every mom's kryptonite is? Seeing her small child with an adorable baby kitten. You don't need another cat. If you see this kitten you will bring it home.


7. These places usually have a gift stand or shop.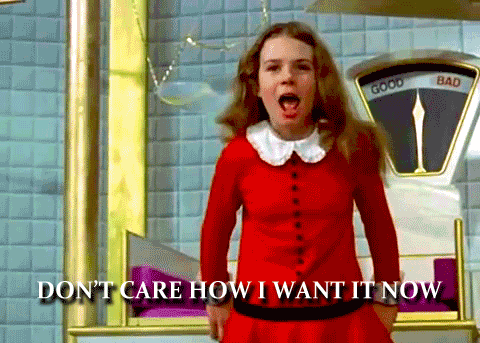 And your child will want something. Whether it's an overpriced caramel apple or a Halloween balloon or a plastic pumpkin pail you can get at the dollar store, you aren't leaving until you've bought a mess of garbage you could buy cheaper anywhere else.
Listen, I love fall. I love the Halloween season. I will carve all the pumpkins and help art-direct all the costumes and hand out all the good candy and watch all the kids' Halloween specials on TV. I just won't go to the pumpkin patch. You can't make me.
Image via © Ariel Skelley/Blend Images/Corbis
Read More >