Lots of ladies dream of the day they'll have a little girl of their very own: The tiny dresses! Pigtails! Mommy-daughter mani-pedi dates! But not every mom. For mamas-to-be who have their hearts set on a boy, a pink-themed gender reveal can come as something of a shock.
Sure, girls are made from sugar and spice and everything nice, but you know the truth (considering you ARE a girl): They're also made of hormones and mood swings and ... well, you were expecting snails and puppy dog tails! It's OK to be disappointed -- at least while you get used to the idea.

More From The Stir: 10 Thoughts You Have When You Find Out 'It's a Boy' (But You Wanted a Girl)
Here are just a few of the thoughts bound to run through your head when you find out you're having a daughter instead of a son:
1. Clearly, there's been some kind of mistake.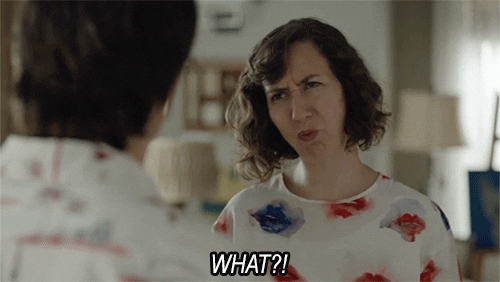 Can you look a little closer at that ultrasound, please?!
2. Because, the thing is, you're pretty sure you don't know how you could have made a girl.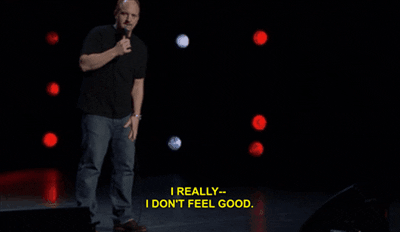 Um, can I just lie down for a minute? (Or the next 18 years??)
3. You didn't play with Barbies the same way all the other little girls did.
Take that, Skipper!
4. The only "princess" play you indulged in was Star Wars related.
Your mom hated having to recreate those sidebuns.
5. And ballet? Let's just say it wasn't your strongpoint.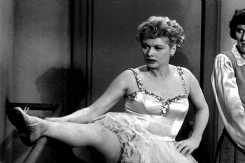 You want me to put my foot where?
6. Shopping makes you want to gag.
You're flashing back to all the fights with YOUR mom over a dress she thought was just so darling.
7. Make-up? Definitely not your best thing.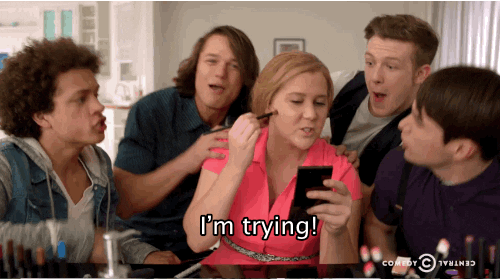 What if your daughter asks you to show her how to put on mascara?!
8. Plus, everybody tells you having a daughter turns into a complete nightmare once adolescence hits.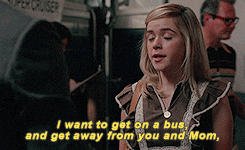 Of course, teenage boys are no picnic either.

9. At least you won't be fool enough to try to be her "friend."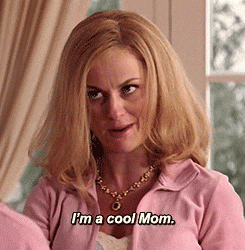 10. And really, girls can be pretty cool too (at least as cool as boys)!
Okay, you can do this! Girl power!!
How did you feel when you found out you were having a girl?
Image via © iStock.com/KingMatz1980

Read More >