iStock.com/freemixerThose all-knowing "old wives" tell us that daughters are bound to be daddy's girls (and sons are destined to be mama's boys), but that doesn't mean plenty of you moms-to-be out there don't have your hearts set on having a little girl! Of course you tell everybody all you care about is having a healthy baby of either gender, but you're secretly fantasizing about tiny tiaras and tutus. Which is bound to cause problems when you find out you're having ... a boy.
More From The Stir: Are You Raising a Mama's Boy? (QUIZ)
Sure, your partner's doing a happy dance in the corner at the thought of passing on the family name, but you? For you, the realization that you just waved good-bye to your dreams of mother-daughter manicures goes a little more like this:
1. Utter disbelief
Are you sure my body is even capable of producing male offspring?!
2. Freaking out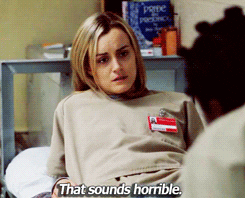 Will people please stop talking about how boys do nothing but fight and break stuff?!
3. Flat-out denial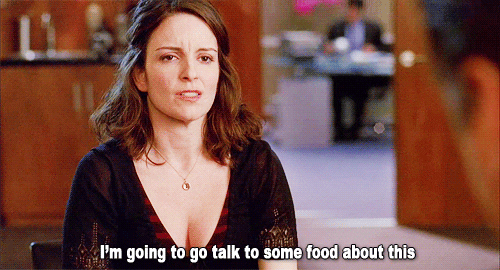 Wait a minute. Ultrasound techs get it wrong, right? This could still happen! You could still have your girl!
4. Acceptance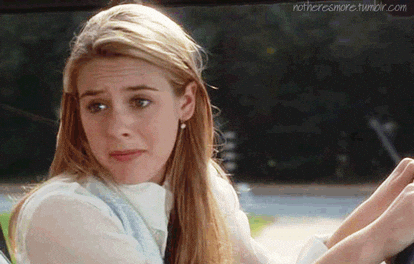 OK, OK, so your OB/GYN agrees with the tech, which brings you back down to earth, and your ...
5. Fears of inadequacy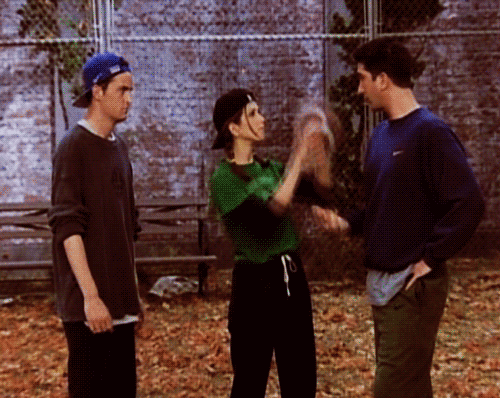 You don't even know how football works. There are downs. And goals, right? Or is that soccer? Oh no ...
6. Realizing you don't know anything about boy movies...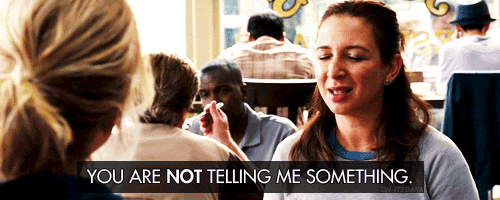 No matter how many times people try to explain to you why there are so many different versions of Batman, you still don't get it.
7. Or what boys are supposed to do with their boy parts.
8. But then again, there are some girl things you don't like all that much.
More from CafeMom: Hands-Down the Best Gender Reveal We've Seen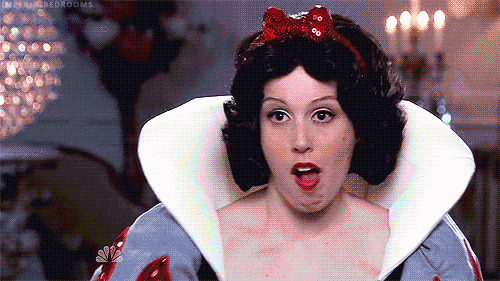 Yay, you get to skip the Disney princess thing!
9. And, truth be told, you've always been more of a guy's girl anyway.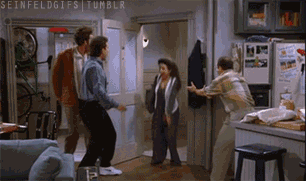 Where my boys at??
10. So you know what? You can totally do this!
Who knows? Maybe he won't even like football!
How did you feel when you found out you were having a boy?