Blame it on Hollywood -- or the retrospectively rose-colored glasses mothers tend to wear when it comes to childbirth -- but for most women, what they see when they first lay eyes on their little bundle of joy can come as something of a shock. That's because newborns aren't the plump, smooth-skinned cherubs we're used to seeing magically pop out of perfectly coiffed mommies-to-be in the movies and on TV ... far from it.
No, for the most part, newborns are oddly-colored, funny-shaped little critters who pop out of the oven looking like they could use a little more cooking time. Don't get us wrong -- of course all babies are beautiful, but they're not necessarily very cute at first. That's why it's perfectly normal if your initial reaction to viewing your offspring for the first time is along the following lines (no judgment here!):
1. Wait, did I have an affair with that guy from The Princess Bride and forget about it?!
2. Can anybody tell me how long this conehead thing is gonna last?!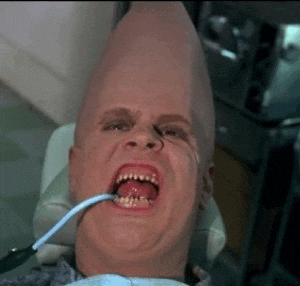 3. Is that skin or scales?!
4. OMG, her fingernails are longer than mine.
5. This kid looks like he needs a full-body wax already!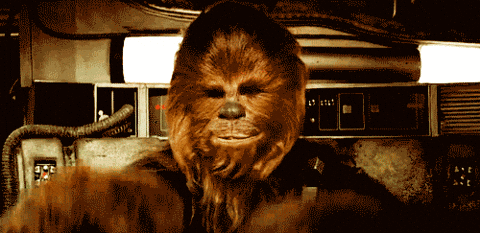 6. If I didn't know better I'd think he spent the last 9 months at a raging keg party.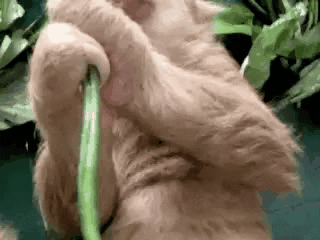 7. Well, I guess my body really was being inhabited by an alien.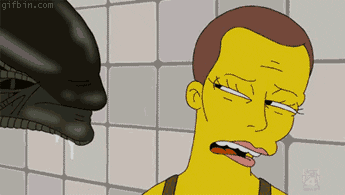 8. How can she look like my mother-in-law already?!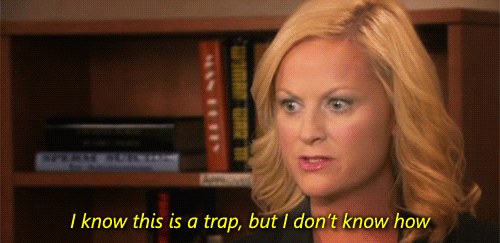 9. Oh well, at least he's bound to outgrow this awkward phase in no time!
10. HOW CAN I LOVE THIS FUNNY LOOKING LITTLE CREATURE SO MUCH?!
Be honest ...
What was your reaction to seeing your newborn for the first time?
Image via Serlena Bessonova/shutterstock
Read More >