The three major debates preceding each presidential election are a long-standing American tradition, and on top of providing some of the most crucial moments in the election process, they're also hilarious. Always. Every time, somebody will do or say something absurd and make everyone's day. So the 183,000 people who signed the petition to have Jon Stewart moderate one of the debates have the right idea, because there's no doubt that he would improve every single part of the debate process.
...Unless they're totally wrong. Let's explore.
First, let me introduce you to someone. His name is Jon Stewart.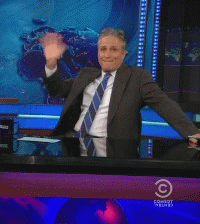 If you haven't heard, he hosted The Daily Show, which won the prestigious Peabody Award in 2000 and 2004. Why? For its coverage of the presidential elections. So we think he knows what he's talking about with this politics stuff.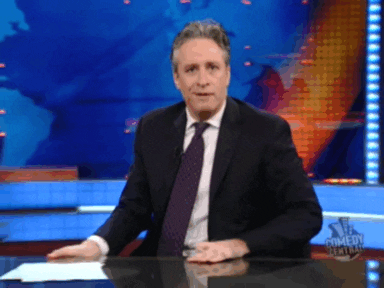 Aww, and look at that smile! He's got that, a dashing figure in a suit, and, according to the Change.org petition, interviews with 15 heads of state, 22 Cabinet members, and 39 members of Congress under his belt. No too shabby, Jon.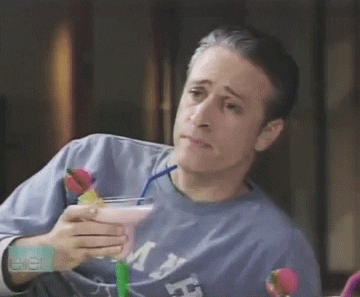 He's smart and funny, yes, but you should also know that he's a sarcastic asshole. In one sense, this is his greatest strength. In an other, it probably means that he won't go easy on the candidates. This could be a great thing. It could mean that he'd hit them with the tough, telling questions that give us the answers we need to hear.
More from The Stir: 13 Times Jon Stewart Shut It Down With a Perfectly Crafted Rant (PHOTOS)
But it also means that he will probably be mean to the candidates he doesn't like.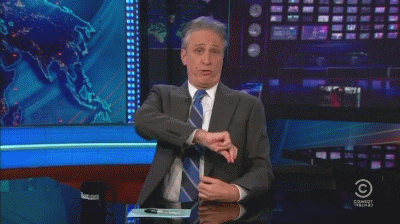 Exactly, Jon. But targeted meanness (also known as bias) is not the most desired quality in a moderator. Whether or not he would hypothetically show his thoughts in the actual debate hardly matters, because we've seen The Daily Show. We know he hates Donald Trump. Jon is, like, genetically programmed to make fun of people acting like idiots, and, well, Trump has been more than an easy target these past couple months.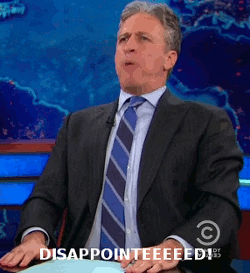 Me too, Jon, me too. Because really, you would have been wonderful. Except if you weren't.
Part of me thinks that Jon wouldn't moderate even if it were offered to him -- I mean, he left his amazing career at The Daily Show so he could spend more time with his family. It's noble, to be sure, and probably also a decent reason to say no to hosting one of the most important events in the next four years.
But what if he did say yes? It might or might not turn the debate into the most entertaining evening of the century, and I would pay some serious money to see it. Buutttt it might not be what we, as a proud bi-partisian nation, need right now. Unfortunately. Because it would be so good.
Sorry, guys.
Image via Splash News
Read More >