Krystle Rochelle TannerNeed some good news today? This should fit the bill: Miguel Antonio Morin, a baby boy kidnapped eight years ago, is being returned to his mother this week in Texas. Woohoo!! Miracles do exist!
And that's not some overblown rhetoric. There have been some crazy hurdles that this family has had to overcome. Auboni Champion-Morin hasn't seen her son since he was 8 months old when he and then-18-year-old babysitter Krystle Rochelle Tanner went missing under mysterious circumstances. That was back in 2004. Then in 2006, cops told her it was a "cold case" that they were closing! There was one shot in a million that mother and son would be reunited, but she kept praying.
Of course she did. She's a mother (of five!). That's what we do. We don't give up on our kids even under the worst of circumstances. But it's hard. Especially when time passes, and the obstacles seem too great. When you read story after story about unspeakable tragedies and kidnapped kids found dead years later or, almost as bad, never found, I wonder how many of these parents lose their faith and throw in the towel.
That's why we need stories like this one or a Jaycee Dugard. There are horrors behind them that we can't quite ignore, but it's the happy ending powers us forward. They allow us to say "hey, it could happen" instead of despairing.
Champion-Morin's prayers or karma or something worked out here. Calls to CPS about Tanner allegedly neglecting "her" kids in a town 150 miles away from Champion-Morin's home in Houston prompted an investigation last summer. And somehow, even though Miguel had been removed from the national missing children list, they finally managed to trace him back to his real mom. She's being DNA tested just to be safe, but they expect to reunite the two this week, while Tanner sits her sorry behind in jail.
Champion-Morin has a pretty incredible take on this. She isn't freaking. Instead she told Dr. Drew that the woman who took her son will "get hers in the end." Check it out, and tell us, could you be this calm? Would the good stories power you forward or just blind faith as a mom?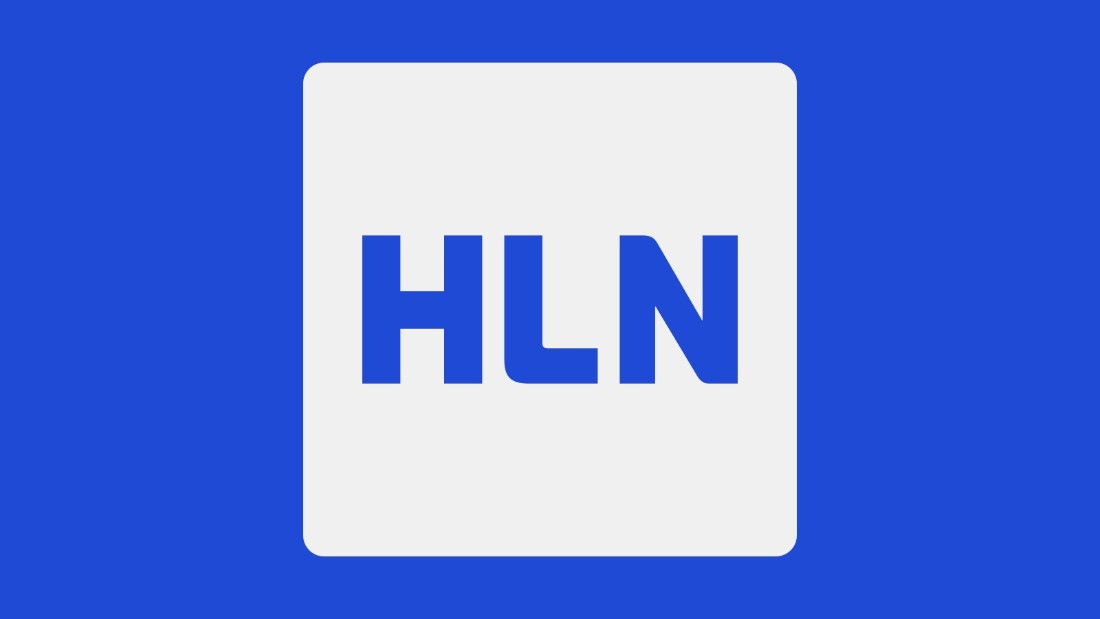 CNN - HLN - CNN
Read More >