There are just 31 days to go until the season three premiere of Orange Is the New Black, and the ladies of Litchfield are back in a brand new trailer. The women "run this," and show us exactly how it goes down in the Netflix series. And brace yourselves, because it's coming soon to a computer screen near you.
The old faces are back -- minus Jason Biggs' Larry, who is not returning -- and there are plenty of fresh additions.
Ready for it? Enjoy:
Mind blown yet? That trailer will perfectly catch you up on everything you need to know just in time for the premiere.
More from The Stir: Sneak Peek at 'Orange Is the New Black' Season 3: Can We Get An AMEN?! (VIDEO)
And the things we learned? Sheesh, they're a-plenty! Here's every mind-blowing fact we learned from the trailer:
1. Cindy uses disinfectant spray for everything. Better yet: her "grandma used to douche with disinfectant." But she'll never top Taystee's story-telling abilities.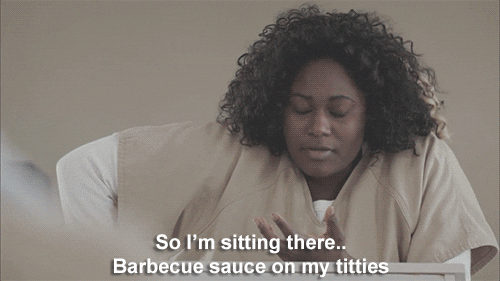 2. Nicky hasn't gotten any better at her electrical job. But fear not, because:
3. They are "complicated ladies in a complicated place." Preach, Caputo, preach!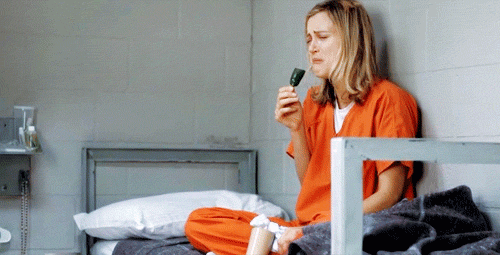 4. Cindy is #winning. As always. No change here, but always a great point to remember.
5. Poussey is having a hard time.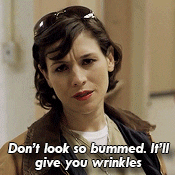 6. Big Boo and Pennsatucky seem to be friends who comtemplate "heaven or hell, and nothing in between."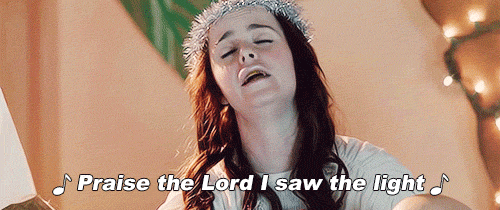 7. "Once you know Santa Claus isn't real, it's all downhill from there." Wise words from Crazy Eyes.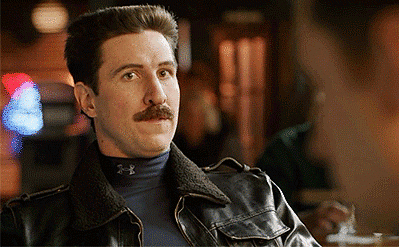 8. And finally, this gem: Prison is about more than "lesbian sex, strip searches, and naked catfights." Well, just a little bit more than that, and it's time for a lesson: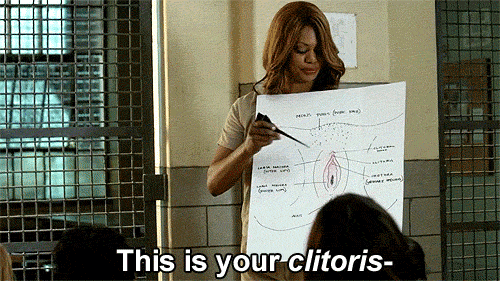 Are you an OITNB fan? Will you be watching this new season?
Image via JoJo Whilden/Netflix
Read More >