Oh em gee, you guys. Lindsay Lohan had a mini Mean Girls reunion with Daniel Franzese (aka too-gay-to-function Damien) and it really got me feeling nostalgic. And since we're approaching the 10-year anniversary of the cult classic -- I feel obligated to pay tribute.
Mean Girls changed our lives, and if you don't agree, well then ... you can't sit with us. It's hilarious, painfully accurate, and so incredibly fetch. We took away from it life lessons that we could never forget. So here are the top 10 things we learned from our favorite girls:
1. If you keep your emotions bottled up for too long, you WILL crack.
2. Never accept a compliment even if it's true. We don't want to look conceited now, do we?
3. Do NOT break the dress code rules. (Don't even get me started on that disgusting vest.)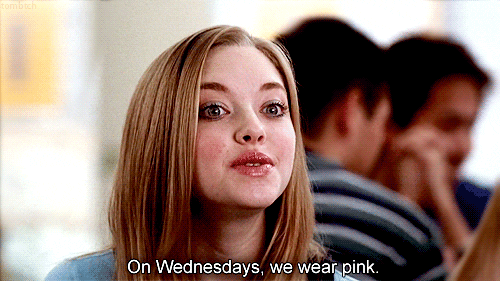 4. Believe in yourself. You can totally do anything.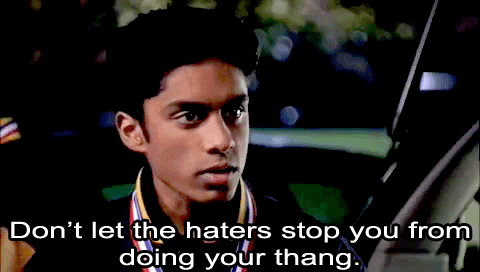 5. The only form of safe sex is NO sex.
6. It's okay to spread rumors about someone as long as you have unresolved baggage with them.

7. If you're confused about something, just ask. There is no such thing as a stupid question.
8. When in doubt: Name drop.
9. Live every day like you're Glen Coco.
10. And always limit the amount of times you allow yourself to watch Mean Girls.
Happy 10-year anniversary, ladies.
Can you believe it's already been a decade?
Image via LindsayLohan/Instagram
Read More >