Hope you saved up enough money to get through Halloween this year. What's that? You don't need extra cash for Halloween because there are no presents and you don't travel? Well, I hate to scare you, but here's how Halloween's gonna trick you into going broke.
1. Your kids' costumes. You're going to save money by making them, right? Sure. All you need to make Elsa and Olaf from Frozen are 20 yards of felt, some giant Styrofoam balls, blue satin, tulle, white shoes, a tiara, and SO MUCH GLITTER: $100 at the craft store.
Oooh ... maybe just spend $50 buying the costumes online.
2. Pumpkin patch visit. Let's see, there's $40 on gas; $10 on parking; $20 for apple cider and donuts; $30 for the hay rides. And, oh yes, the pumpkins themselves: $20.
More from The Stir: Please Don't Make Me Take My Kids to the Pick-Your-Own-Pumpkin Patch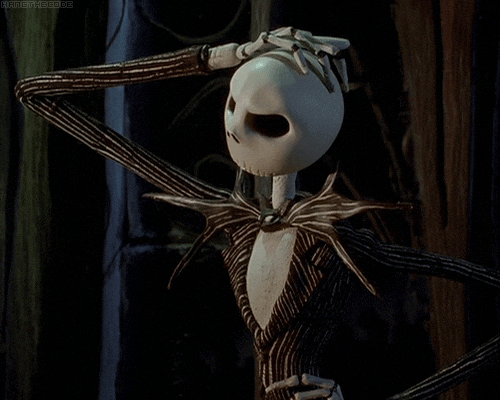 3. Jack-o'-lantern carving supplies. Because you can only do so much with that dull carving knife: $30.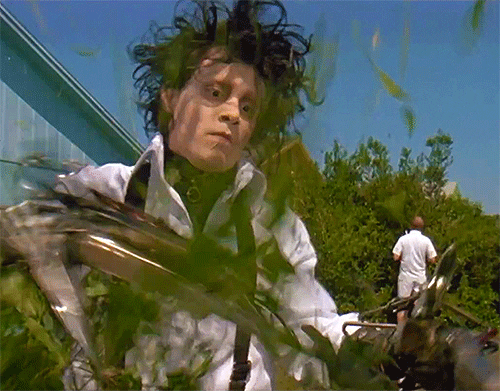 4. Decorations. Why don't you have cute gravestones and skeletons on your front lawn like everyone else? Where is the giant spider on the banister? How about some cute light-up fake jack-o'-lanterns? $50.
5. Candy. You should spring for 10 or so variety packs of "fun"-size candy bars ($100).
6. Kids' Halloween party. You're asked to contribute candy. Hey, you've got these piles and piles of candy right here! Oh, but also a dozen apples for bobbing: $10
7. Adult Halloween party. At the neighbors'. You should probably bring some booze: $20.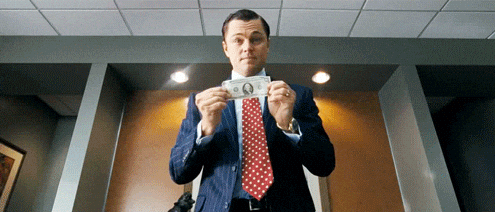 8. Hold on, what about YOUR costume? One non-slutty witch and a Frankenstein's monster for the mister: $80.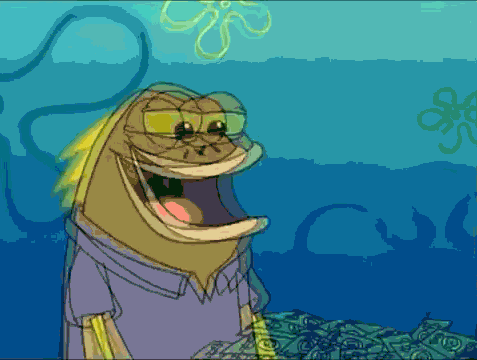 Maybe you should bring another bag of candy to that party, too?
9. More candy. Halloween night and you are out of candy for the trick-or-treaters! Disappoint the whole neighborhood by going cheap and giving away Smarties, peppermints, candy corn, and Tootsie Rolls ($50).
10. Morning after: Looks like someone showed you how they feel about Tootsie Rolls: $50 to clean it all up.
Total: Where are we now? $560, something like that?
This is the part where you SWEAR next year will be different!
Image via Whattaphoto/Shutterstock
Read More >