Want to know how you can have mind-blowing sex? Well, for a lot of us the key is to shut off the monkey chatter in our heads. We're so critical of ourselves, our bodies especially. And it doesn't always stop when we're in the middle of doing the do. But while the wheels of worry are spinning around in our heads, guess what's going on in men's heads during sex? Kind of nothing -- and kind of everything.
When you get naked with a guy they're not thinking anything except how glad they are to be invited to the party. The rest is all ... well, let me just show you in pictures.
Her: Oh! We're gonna do it! YAAS! Ooh -- but I wish I hadn't worn my granny panties today of all days. Don't look, don't look, don't look…
Him:
Her: Welp, here's the part where he finds out I'm no Kate Upton upstairs…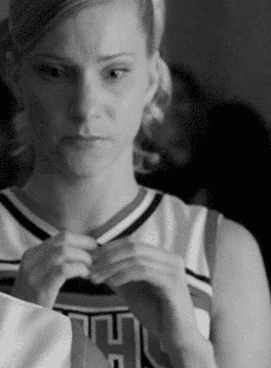 Him:
Her: Oh no, this position makes my belly poof out. Does he think I look fat? Is it too late to run?
Him:
Her: Really wish I'd groomed more recently down there…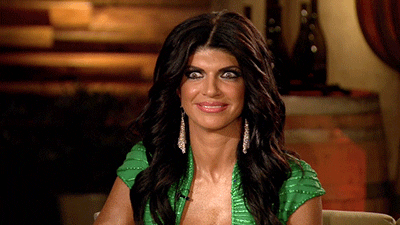 Him:
Her: Er, apparently that doesn't matter. He's going for it! Okay, voices off. I got this.
Both of you a while later...
Do you worry about this stuff during sex?
Image via Annie Engel/Corbis
Read More >