When families travel nowadays, they're apt to stay in someone else's house (more room! a kitchen! washer and dryer!) through sites like Airbnb. But, creepo alert! People who rent their houses out can legally film vacationers without them knowing! Oh my god! I mean, I don't have anything dark or super weird to hide, but not gonna lie: Wouldn't be thrilled if I learned my family was being watched on our vacation ... because this is what they would see:
Me doin' m'early morning exercises.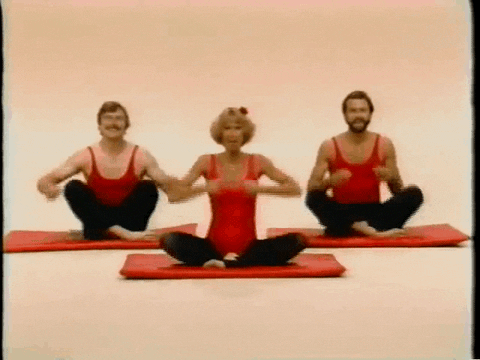 Me -- fine, you got me -- looking through their cabinets for something sweet to eat.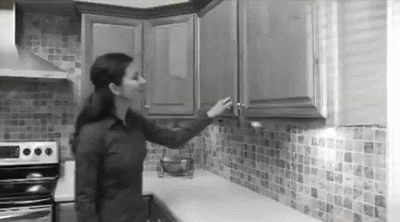 Me barganing with my daughter to poop on their potty with said sweet treat I found.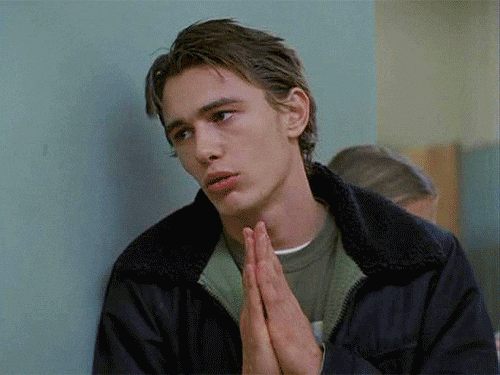 Me running my fingers through my hair, having a few loose strands come out, and casually dropping the hair on their floor.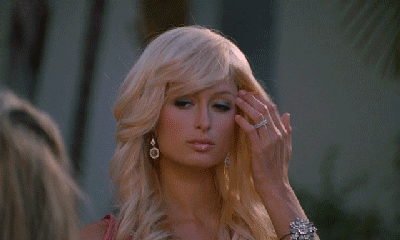 My husband and I getting bitchy with one and other when we're trying to figure out how to get the coffee machine to work (in this fake vacation, I'm in Europe and it's confusing).
My son drooling and possibly spitting up on their furniture.
Me trying to clean up his drool and spit up off of their furniture.
Me stretching out on their couch like I own the damn place.
Me spying on their neighbors, wondering if we picked the wrong house.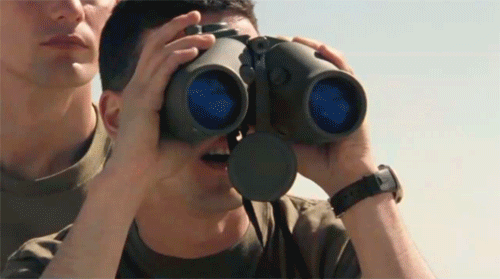 What weird things would people catch you doing on vacation?
Image via © Rana Faure/Corbis
Read More >