"Hangry" has been one of the Internet's most beloved words this past year for a good reason: Its definition is both hilarious and something we can all relate to. According to Urban Dictionary, hangry means "when you are so hungry that your lack of food causes you to become angry, frustrated or both." Hence, hangry.
We've all been there. We're starving and we start getting snippy ... and then it turns into something so much worse. Here, the 12 stages of being hangry.
1. First, you feel a little rumble in your tummy.
2. You think, "Hmm. I should eat something. But, first, let me do this thing that's going to take much longer than it should."
3. You start getting irritated, but you're not sure why.
4. Then, you realize, "Holy sh*t! I'm famished!"
More from The Stir: 12 Real-Life Kitchen Fails to Make You Feel Better About Your Cooking (PHOTOS)
5. You make your way to a place -- be it your office kitchen or the deli down the street -- where you're going to be able to put food into your pie hole. Now.
6. But, you encounter an obstacle.
7. And another.
8. You're officially pissed off!
9. Someone bumps into you and you're all: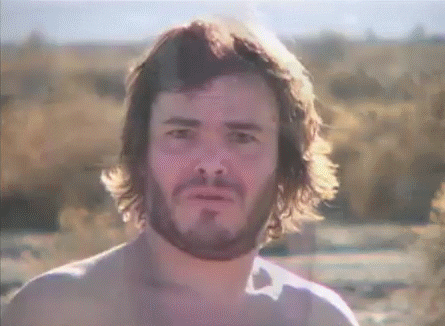 10. You're at the point where you'd cut a bitch for a tortilla chip.
11. You finally get your food ... and it's all good.
12. But, seriously, you're NOT to be messed with when you're hungry.
Image via iStock.com/laflor
Read More >