Do you want a body like Jennifer Lopez's? I sure do! Well, today is your lucky day, because JLo has launched her #BeTheGirl weight loss challenge with her company, BodyLab. You are just 10 weeks away from the best version of yourself (which is JLo, FYI).
The 10-week program includes JLo as your inspiration and motivator, plus a team of experts guiding you with healthy recipes, personalized fitness plans, and nutritional advice. Basically you're living La Vida Lopez, as she explains:
I'm asking the women of America to join me this Spring in the #BeTheGirl challenge so together we can work, motivate, and empower each other to be the best version of ourselves. When I eat, you eat. When I sweat, you sweat. When I run, you run. Let's kick-start a healthy lifestyle together with the BodyLab line of products, free App, and online tools.
Wait. Waitwaitwait. JLo? I have a question. What if we're not on the same schedule? And also, I thought the workout was supposed to be personalized?
Okay ... Let's hear a little more before we start to panic. So the challenge is composed of three phases.
1. Repair and Reboot: Kick-starts your body as you begin The Challenge with a detox & cleanse plus a fat burner contained in the 7-Day Ultra-Fast Slim Kit.
Detox and cleanse? But I already have a liver, and all of the nutritionists with credibility say you don't need to detox and cleanse if you have a liver. Also, what is this "Ultra-Fast Slim Kit" and will it A) give me the runs and B) dry up my checking account? We can skip this phase of the #Challenge if we have a healthy, functioning lymphatic system, right?
More from The Stir: Trendy Juice Cleanse Diets Are More Dangerous Than You Think
2. Burn and Build: Stimulates fat burning and metabolism boosting with the Thermodynamic Total Burn, Thermodynamic Pre-Workout Extender and BodyLab TastyShake Complete Whey Protein Complex.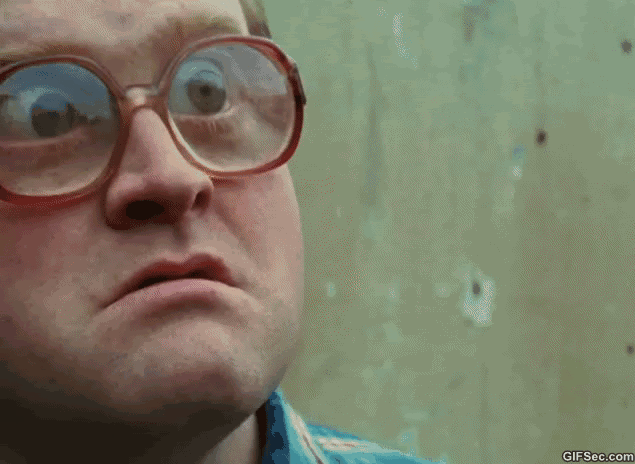 Um. Are those ... exercises? Or are you basically trying to sell me protein shake powders with pictures of you on the label? What's with the "burn" and "thermodynamics"? Suddenly I'm feeling uncomfortably warm.
3. Endurance: Helps participants to maintain their stamina through the Endurance Boosting Deep Tissue Oxygenator, which has been clinically shown to improve VO2 max (the established measure of fitness), and Advanced Joint Formula for Active Women.
Yeah. More supplements. Basically JLo has launched a supplements company and is selling supplements because supplements: Cha-ching!
By the way, V02 max is a way of measuring how much oxygen your body uses when you work out. It's possibly useful for serious athletes training for an event. But for the rest of us, we can pretty much tell if we're working out hard enough on account of all that panting and sweating. And you don't need a high does of Vitamin B supplements to make sure you're breathing efficiently. Take a yoga class and work on your breathing there instead.
But wait! There's prizes:
There will be hundreds of weekly prizes and at the end of the 10 weeks, the five most successful participants in the #BeTheGirl Challenge will be the lucky recipients of the #BeTheGirl in NYC Prize Package, including a stay at one of Jennifer's favorite hotels, a luxurious spa treatment, and the chance to meet JLo herself! The winners will be determined based on equal parts physical transformation of body change, and their transformation story submitted after completing their 10-week Challenge journey.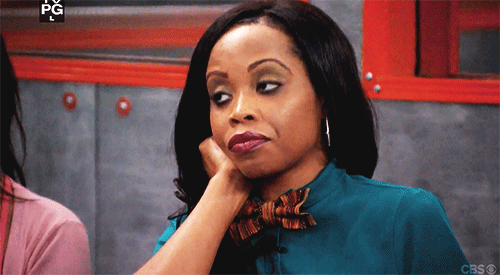 Okay, here's my challenge for all of you: Participate in the #BeTheGirl competition but without buying any of the supplements. Be! The! Girl! Who does not need to spend hundreds of dollars on pills and shakes to get into great physical shape.
How do you feel about JLo's #BeTheGirl challenge?
Image via BodyLab/YouTube
Read More >