Forget the Illuminati. There's a new secret society in power, and you're gonna love it. It's called the Feminati, and it's made up of the most wealthy and powerful women in the world, as defined by the Forbes' 100 Most Powerful Women list. Taylor Swift is the new spokeswoman.
Obviously she is. I mean, why else do you think Swift became the global ambassador to New York City? That was just an audition for the real deal. Here she is accepting her title as global ambassador to the Feminati. (Which we don't know about. Because it's secret. So shhh.)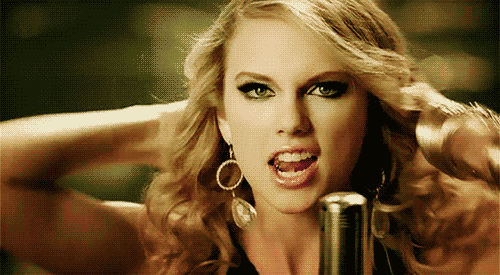 It's a cool gig for a rookie. But make no mistake: Beyoncé runs this mother. Yeah, she's also in the Illuminati, but one powerful secret society is not enough to satisfy her.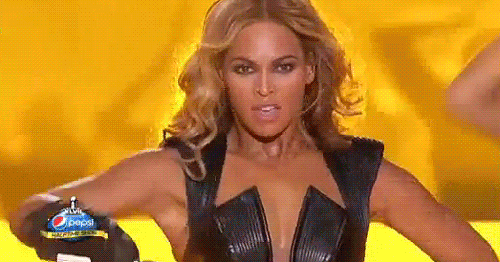 Angelina Jolie handles security. Also, she interfaces with world leaders. But they like to keep that aspect of her role on the DL.
More from The Stir: 10 Most Admired Women in the World
Ellen DeGeneres is in charge of party planning because she always BRINGS IT. She also facilitates renovations and real estate transactions.
Michelle Obama keeps everyone healthy and fit.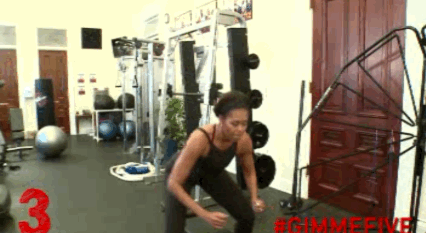 Did you know that Sofia Vergara is the real brain behind Emma Watson's "He for She" campaign?
Spanx founder Sarah Blakely is in the Feminati because she's all about control.
But this is the woman who really keeps everyone in line.
German Chancellor Angela Merkel is there for laughs. She's hilarious! Did you know? Of course you didn't. That's because it's another well-guarded secret.
These are your soon-to-be overlords. But like I said, it's going to be awesome when they finally take over. Equal pay for equal work, paid maternity leave, subsidised quality childcare, and flat shoes at Cannes if you want. Welcome, Feminati! It's a bold new world.
Who is your favorite Feminati member?
Image via Jason Merritt/Getty Images Entertainment
Read More >