I have sinister news for chocolate lovers: BCBGMAXAZRIA stores have created what they're calling "Magnum Belgian Chocolate Wraps" -- brown-colored wrap shawls that smell just like chocolate ice cream bars. Can we please talk about why this is so, so wrong?
As their press release put it, "With its decadent aroma, rich colors, and smooth texture, the BCBGMAXAZRIA for MAGNUM Belgian Chocolate Wrap makes women feel like they are being wrapped in chocolate and experiencing the 'MAGNUM Effect' -- the same sense of pleasure as if they were eating a MAGNUM Ice Cream Bar." Except no it does not. Wearing brown wool and smelling chocolate sounds like a cruel exercise in unrequited desire.
Do these people not understand how chocolate works? You can't just walk around SMELLING chocolate and not eat it. That's a form a torture.
Ugh. I guess we'd better add this one to the long list of Problems Only Women Who Love Chocolate Understand.
1. Smelling chocolate but not eating it.
2. When the store runs out of your favorite chocolate bar.
3. When there's no chocolate option on the menu.
4. Having only cheap, waxy chocolate when you want the good stuff.
5. Eating the cheap, waxy stuff anyway.
6. Meeting people who say they don't like chocolate.
7. Finding out someone finished off the last of the brownies overnight.
8. When your PMS makes you spend $16 on fancy truffles instead of groceries for dinner.
9. Never being able to wear white because of your priorities.
10. When summer heat and sun demolishes your bar.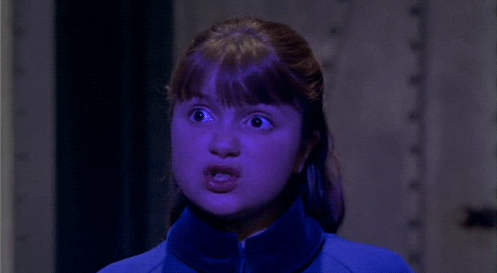 11. When you accidentally buy an oatmeal raisin cookie thinking it's an oatmeal chocolate chip cookie.
In conclusion:
Image via Africa Studio/shutterstock
Read More >