Happy birthday Leonardo DiCaprio! It's hard to believe, but the dreamy dreamboat of an actor turns 39 today.
From Gilbert Grape to Gatsby, we've watched Leo grow from cute kid into pretty much the perfect man. His innocence turned into maturity, his humor turned into cleverness, and most importantly, his cuteness turned into gorgeousness.
Not convinced he's evolved into the perfect male specimen? Take a look and see the many ways he's made us swoon over the years.
Are you a fan of Leonardo DiCaprio?
Image via ribzy/Flickr
As Little Arnie, he just won us over with his adorable self.
He continued to be a bit cute-but-silly in his youth ...
... and said some things that he probably wishes he could take back.
But then realized the (dramatic) significance of true love.
And from there he proceeded to steal our hearts with his looks of sensitivity and devotion.
He became our picture-perfect dance partner who can always make us feel comfortable -- out of our comfort zone.
And poker has never been sexier.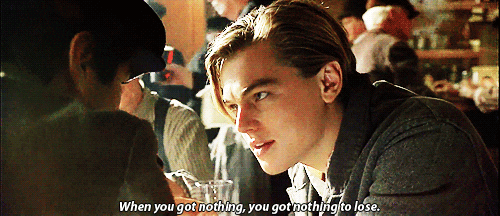 Filled with charisma, he leaves us wanting more.
Gosh, he's just so thoughtful.
And he will (at least pretend to) listen while you talk.
He'll even show some slight PDA.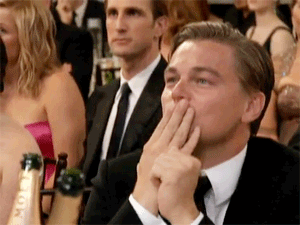 All grown up (sigh), he's so sophisticated. Cheers to you, Leo.

Images via Photobucket; Tumblr; Img; Tumblr; Tumblr; Tumblr; Giphy; Celeb Quote; Tumblr; Tumblr; Huffington Post; gifrific; mrwgifs
Read More >