Even perfect women have flaws. Despite the fact that it's basically impossible to spot anything physically on Kim Kardashian that isn't flawless, the Keeping Up With the Kardashians star has her insecurities just like the rest of us. On her website, Kim recently revealed what her biggest flaw is -- according to her -- and how she's finally learned to just embrace it. Preach on!
Despite the fact that she flaunts plenty of skin on a daily basis, Kim is self-conscious about patches of dry skin on her body that are caused by psoriasis. "Since I was first diagnosed with psoriasis in 2010, I've been pretty open about my struggles with it," she reportedly wrote on her app. "I have that one patch on my right leg that is most visible. I don't even really try to cover it that much anymore. Sometimes I just feel like it's my big flaw and everyone knows about it, so why cover it?"
Kim included a photo that "highlighted" her dry, flaky patches:
.@KimKardashian avoids THESE foods for her psoriasis! https://t.co/SfrhOtGU3y pic.twitter.com/HTugd2eTrc

— Perez Hilton (@PerezHilton) August 31, 2016
She's not lying -- you can see the psoriasis -- but it's hard to look at anything other than her gorgeous face and incredible body. The ultimate psoriasis distracter!
More from CafeMom: 20 of Kim Kardashian's Most Epic Fashion Fails
She's not exactly an example for embracing inner beauty, but respect to Kim for having a DGAF attitude about her psoriasis and kind of just going with it. We all know Kim has undergone some truly bizarre treatments in the name of vanity, so for her to learn to live with a flaw is pretty big for her.
You're gorgeous no matter what, Kim. But obviously you know that.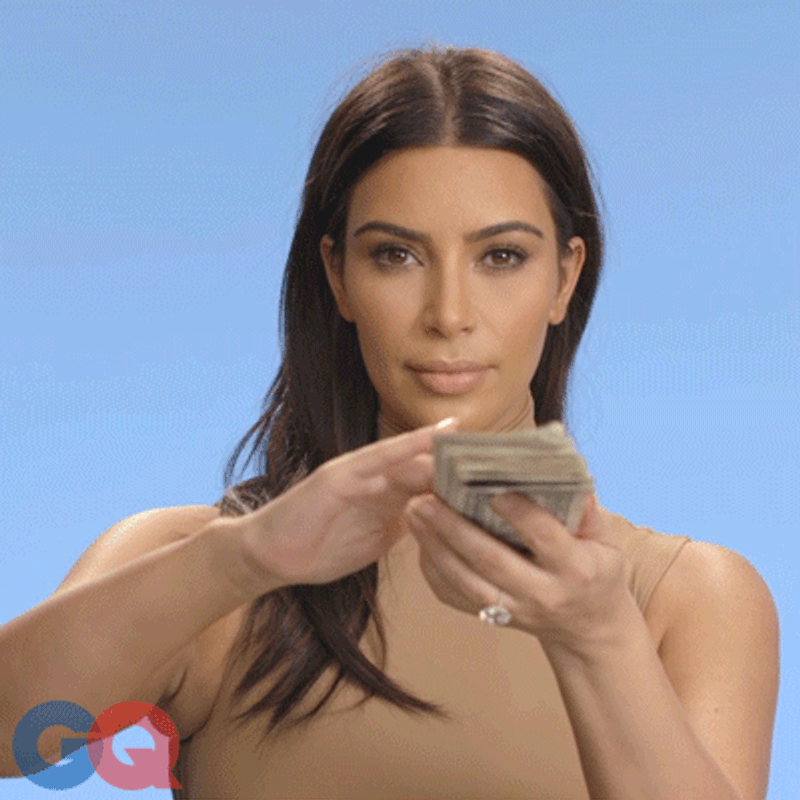 Image via Splash News
Read More >