Spring break in the summertime. While on vacation in Mexico with friends and family recently, Kim Kardashian took part in a wet T-shirt contest. With herself. She and two of her friends all posed in super tight white T-shirts and/or bathing suits, and somehow, someway, Kim managed to get all wet before the selfies started snapping. What a curious incident!
Kim and pals Steph Sheppard and Jasmine Sanders posed for a full-on photo shoot on the gorgeous beaches of Mexico at dusk, because duh #lighting. All three of the women look incredible, but it's hard not to look at Kim's, uh, T-shirt situation. Feast your eyes on these snaps, people:
Sweet baby Jesus. This woman is out-of-control hot. How on earth does a human being look like this?!
More from CafeMom: 15 Pics of Kim Kardashian's Makeup-Free Face That Make Her Almost Unrecognizable (PHOTOS)
Kim warned everyone that once she got down to her goal weight after giving birth to baby Saint, she'd be showing off her bod. And showing off her bod she is. From her thong bikinis to twerking videos to this, there's only place Kim can go next: nude selfie.
Hey, flaunt it if you've got it, and Kim certainly has it. Work it, mama.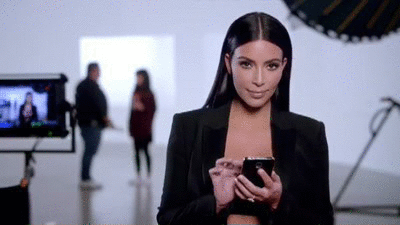 Image via Splash News
Read More >