Well, this is apropos. On Halloween, Kendall Jenner dressed up as Karl Lagerfeld, because, duh. Of course she did. Kendall stepped out in West Hollywood over the weekend disguised as the Chanel designer, while her friend went as Karl's famous cat, Choupette. Clever!
Kendall rocked a wig that looked like Karl's famous white, ponytailed hair, along with the designer's signature fingerless gloves. The only un-Karl thing Kendall had on was a skintight white leotard -- so, perhaps she was a sexy Karl Lagerfeld? Who knows? We'd all be wearing leotards if we had bodies like Kendall's!
Hot! Kendall also posted a pic of her "Lady Karl" costume to her Instagram, highlighting some of her best assets.
Uncle Karl must be proud!
More from The Stir: 16 Times Kendall Jenner Rocked a Bikini Like Nobody's Business (PHOTOS)

I kind of love how Kendall managed to go dressed as one of her favorite designers, but still snuck a little sexy in there. Also, props to her friend for agreeing to be walked around by a leash all night. Not sure how many people would be cool with that.
It's always so entertaining seeing what the Kardashian-Jenner clan dresses up as each year. If there's one thing this family know how to do, it's celebrate.
Smokin' hot, Kendall! Karl Lagerfeld never looked so good.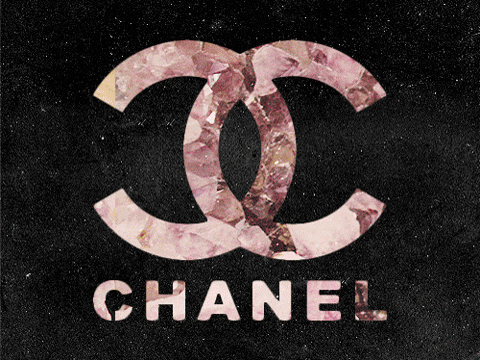 Images via kendalljenner/Instagram; All Access Photo/Splash News
Read More >