The summer of celeb breakups rolls on. Today Megan Fox and Brian Austin Green announced they are separating after 11 years together. "Megan has separated from Brian," an insider told Us magazine, in case you were wondering who initiated it. "They decided on it six months ago."
Sources say the couple split over Fox's busy career. Supposedly Green wanted her to stay home with him and their children more often.
Fox and Green met when he guest starred on her TV show, Hope & Faith, in 2004. She was just 18. They were engaged in 2006 and then Fox called it off in 2009 saying "marriage isn't a realistic goal for someone who is 23." Undeterred, the ever-persistent Green proposed again in June 2010 and they married less than a month after that.
More from The Stir: Megan Fox Talks Choosing Motherhood Over Hollywood
Poor Brian! Poor, poor Brian. You really tried to hold on to her, didn't you? But Megan is a free bird, and this bird you cannot change.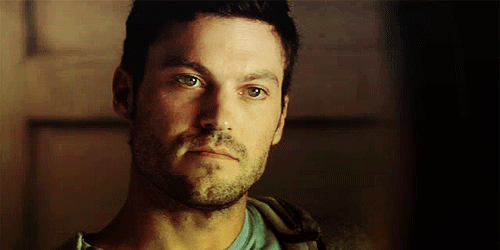 Oh well ... meanwhile, men around the world are like:
This is currently the scene outside Fox's home.
GUYS. Form an orderly line!
Just because Megan's single now doesn't mean you actually have a shot with her.
Make sure you understand and are prepared to support Megan's priorities.
I mean her acting career, of course! Oh all right, also that.
You're going to need some good moves.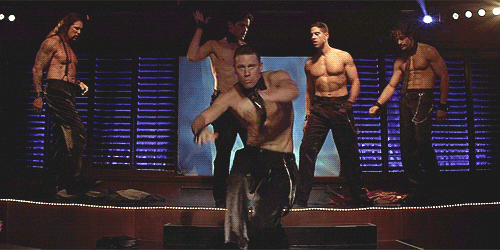 Hope you're working out.
But remember, that's not what Megan's all about. Be ready to show her your sensitive side.
Make sure you're great with kids.
Be sophisticated ...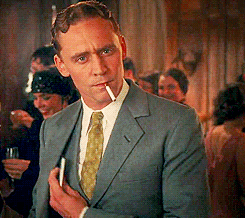 But not stuffy.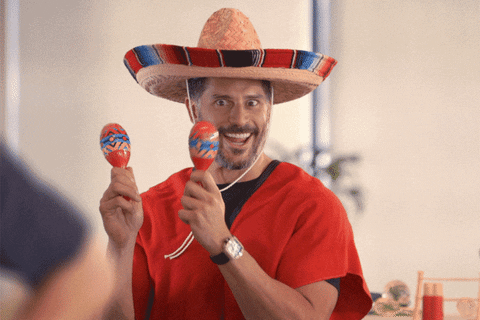 Definitely have your own things going on -- career, hobbies -- because this girl is not going to be all about you.
Now go and romance the hell out of Megan.
One more thing --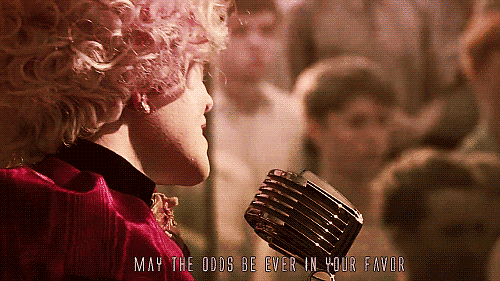 Image via All Access Photo/Splash News
Read More >