Well, well, well, look who wants to be a star! According to Page Six, ex–Affleck nanny Christine Ouzounian wants to land a reality TV spot. We're shocked, shocked! To hear that's what the former nanny is after. I mean, whaaaat?!? Who saw that coming?
All of us did, of course. A source tells the New York Post, "The word in L.A. is that Christine is looking for an agent and wants a TV deal, on something like The Bachelorette or Dancing with the Stars. She knows she most likely can't go back to nannying -- who in L.A. would hire her now to take care of their kids? So she's going to use the spotlight to build a showbiz career."
More from The Stir: Good Thing Ben Affleck's Ex-Nanny Is Enjoying Her 15 Minutes of Fame Now -- Because It's Not Going to Last
The word in L.A. ... you know, it's a sad day when you have to plant sources to specify that you want to land Bachelor or DWTS because no one has tapped you yet, despite your endless parading about town. But you know what they say: Don't ask, don't get. So what does Bachelor Nation think of bringing Ms. Ouzie on as a contestant -- or even as THE Bachelorette? (Butterflies!!!)
Okay, strike one. Well then, what about DWTS? We've all seen them gams.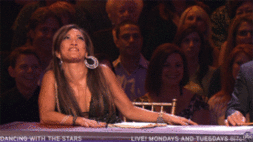 Ooh, I know! What about Millionaire Matchmaker! Patti, what do you think?
Geez, sorry we suggested it. Why don't we skip the courtship and jump straight to Married at First Sight.
Oh. Well then, Tyra, think Miss O would cut it on America's Next Top Model?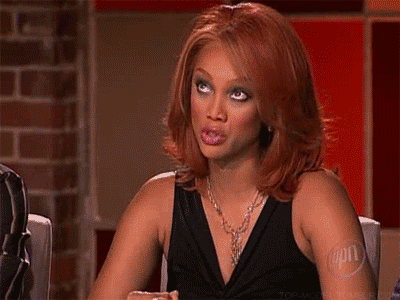 You don't want her, either? Hmm, think we need to start thinking outside the typical ingenue box. Gordon, think this girl can take the heat on Hell's Kitchen?
Never mind. I know, Duck Dynasty! Right? Here me out, guys ...
Wait, wait, wait! I've got it, the perfect reality TV show for Christine Ouzounian. You guys. The solution is so easy.
Right? They should reboot the show just for her! Perfect.
Image via Splash News
Read More >