Flying economy class is never really a pleasant experience, but every now and then Angelina Jolie, Brad Pitt, and their six kids waltz onto your flight and then, somehow, it becomes more okay.
Wait, hold up: Did that really happen? Ooohhh, yeah. It sure did. Some people on a flight from Paris to Nice were blessed by the universe and got to spend an hour or two fighting over peanuts with Brad, Angelina, Maddox, Pax, Zahara, Shiloh, Knox, and Vivenne. That's a lot of peanuts.
It's an exciting prospect to be sure, but also a terrifying one: How do you react when an A-List-celeb-slash-beautiful-person sits next to you in your yoga pants and sneakers and asks you to lower the window shade because the sun is in her huge, beautiful eyes, please?
More from The Stir: Angelina Jolie's 11 Most Memorable Fashion Moments of All Time (PHOTOS)
Ah. Well, as trained media professionals, we know exactly what to do in all celebrity-related scenarios. So, here are some pre-approved reactions to situations that may arise next time the Jolie-Pitts are on your economy flight.
Situation #1: Angelina, Brad, and their 604 children enter your plane cabin.
Approved reaction: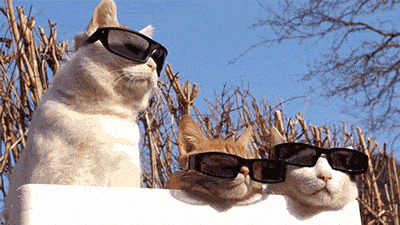 Situation #2: Brad Pitt stows some stuff in the overhead cabin, and his shirt lifts up in the process.
Approved reaction Only possible reaction: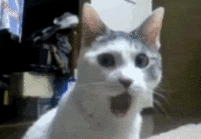 More from The Stir: Brad Pitt Lets His 5-Year-Old Daughter Dress Him -- Not Bad! (PHOTO)

Situation #3: Angelina checks her ticket and then makes for the open seat next to you.
Approved reaction: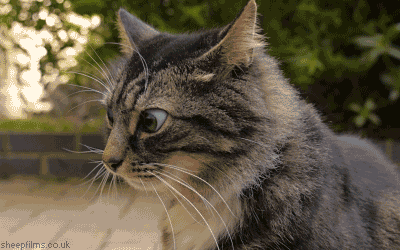 Play it cool, kid.
Situation #4: She sits down and eyes you to try and figure out how weird you're going to be.
Approved reaction: Situation #5: She takes the armrest.
Approved reaction: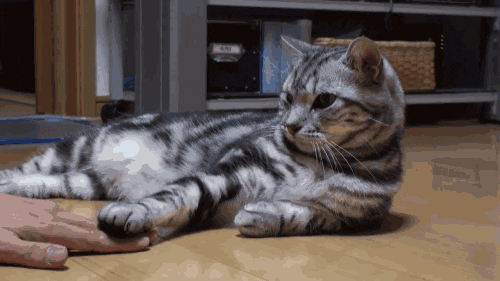 Situation #6: Pax makes a move on your peanuts.
Note: This is never okay, no matter how cool you are or how famous your parents are. Got that, Pax?
Approved reaction: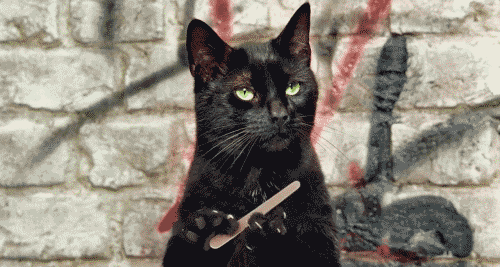 Always. Say. No.
What would you do if you saw Brangelina on your flight??
Image via Splash
Read More >