Nooooooooooooo. The day we've all been fearing has finally arrived. It's happened. It's devastating. It's much harder than we ever imagined it could be. It's surreal and traumatizing. Yes, it has indeed happened. Benedict Cumberbatch got engaged to Sophie Hunter.
Who is said Sophie Hunter? What kind of magical powers does she possess to snag one of the hottest actors out there? Where must we worship to garner that kind of fortune and karma? Life. It isn't fair.
And of course they went about announcing it in the most charming way possible. The super handsome Imitation Game and Sherlock actor, 38, with those amazing eyes and that amazing voice, put an announcement in the newspaper. Of course.
Take a peek at this awesome old-school move:
The 36-year-old actress and theater director has crushed the dreams of many a Cumberbitch. No amount of therapy, alcohol, ice cream, or tears could possibly see us through.
Or can we only hope that this is his actual scheme instead?
However, if this news is indeed true and genuine (and congrats to the happy couple blah blah blah blah), our reactions are thusly: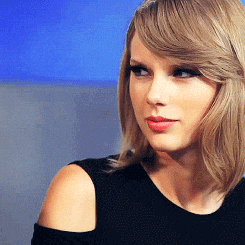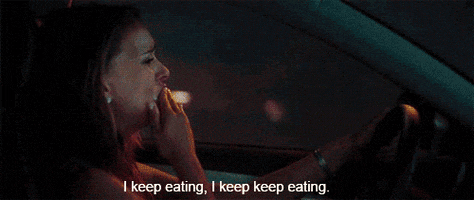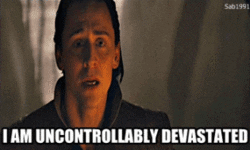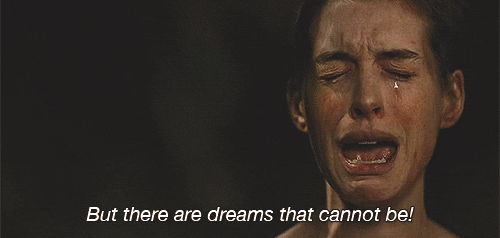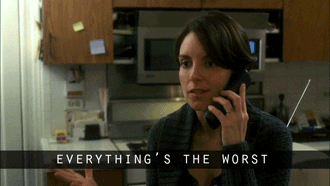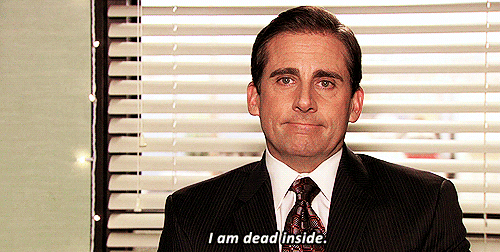 That about sums it all up, doesn't it? Twitter, of course, has also been rocked with the effects of this heartbreaking news.
Apparently Benedict and Sophie met while shooting Burlqesque Fairytales back in 2009. They were able to stay under the radar, as classy folks do, as it was only confirmed they were dating a mere five months ago, when they were spotted at the French Open together. Then rumors were flying that Benedict asked for Sophie's mother's permission to marry her. Again. Not. Fair.
More from The Stir: Hunky Benedict Cumberbatch Simply Can't Pronounce This Simple Word (VIDEO)
Of course, some very, very loyal fans were able to find a scene starring the two of them together. Little did we know this would signal the beginning of the end for so many murdered fantasies:
Sigh. It seems Sophie is gorgeous, talented, smart, everything one could hope for for a celebrity crush. Considering it's both of their first marriages, perhaps they could defy all the odds and make it last a lifetime. But this does call for a Sherlock binge on Netflix as well as lots and lots and lots and lots of wine.
How devastated are you that Benedict Cumberbatch is engaged?
Image via Getty
Read More >