Time to kiss your lives goodbye! At least for the next 12 days and nights! This is your chance to watch all 552 Simpsons episodes in the longest single-series marathon EVER in television history. Back to back, in order, all on FXX. It kicks off with the pilot from December 1989 (I know!!!) at 10 a.m. on August 21. It will go through the 25th season and end on September 1 at 11:30 p.m. The Simpsons movie will also be shown on August 29 at 6 p.m.
You can check here if you actually get FXX. Let's hope you do!
Can anyone get through this ENTIRE marathon? No doubt the DVRs are up and running all through the weekend to record some of the classic episodes. And in order to properly celebrate this momentous occasion, here are 25 things The Simpsons have taught us during their epic, amazing, historic run.
1. How to dress ourselves:
2. How to twerk:
3. How to work a computer:
4. How to hug:
5. How to really be a crazy cat lady: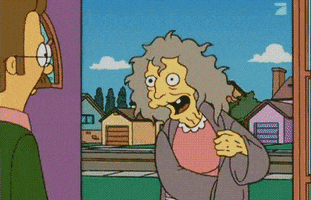 6. How to disappear:
7. How to stick it to the man: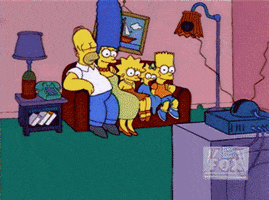 8. How to break the tension:
9. How to flirt:
10. How to catch a turtle:
More from The Stir: Top 20 Best Episodes of 'The Simpsons'
11. How to deal with stress:
12. How to work it in heels:
13. How to properly eat a sandwich: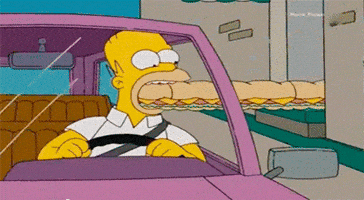 14. How to talk to girls: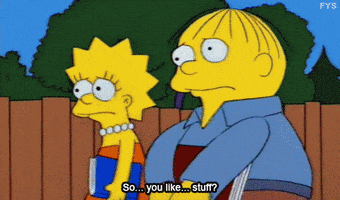 15. How to talk about sex: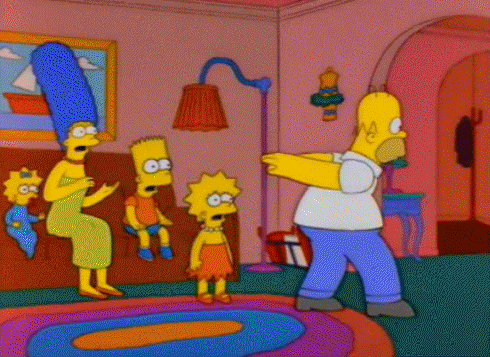 16. How to flash a badge:
17. How to interact with Conan O'Brien:
18. How to correctly predict the future:
19. How to discuss gun rights:
20. How to learn proper grammar:
21. How to be okay with your body:
22. How to be a writer: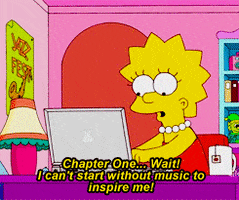 23. How to act at meetings:
24. How to have fun in church:
25. Most importantly, how to laugh and have fun!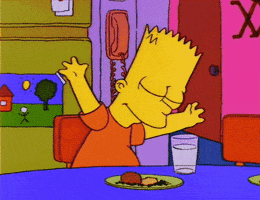 Will you be tuning in to The Simpsons marathon?

Image via FOX

Read More >