Here is a completely deranged question that's not even worth asking because seriously there's only one possible answer: would you like to see David Beckham naked? Of course you would. Which is why retailer H&M's Super Bowl commercial teaser is really sort of ridiculous, except for the fact that I've mayyyyyybe already watched it like three times.
H&M's video campaign is all about soccer star and uber-hottie David Beckham, as he shows off the retailer's newest bodywear line while performing a variety of stunts and action moves in his attempt to make his way to safety after getting locked out during a photo shoot. The question posed by H&M is whether the ad should end with Beckham clad in a pair of oh-so-attractive briefs ... or whether he should be completely nude.
Apparently, all we have to do to ensure the #uncovered outcome is cast a vote. COULD IT REALLY BE THAT EASY?
Well, I doubt it, considering they're not likely to air Beckham's actual wang during the Super Bowl. But here, take a look at the video and tell me what you think:
First of all, can we just take a moment to appreciate the decision to include this awesomely phallic arrow at the end of the clip?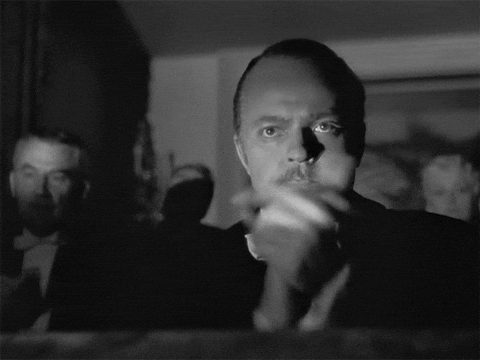 Okay, back to the matter in my hand. In our hands. AT HAND. *cough* In theory, voting #uncovered on the H&M website will result in a birthday-suit grand finale aired during the second quarter of the Super Bowl on February 2.

Tragically, I'm sure the creative team has something planned that doesn't quite venture into full-frontal territory, being as how it's national television and all. Still, covered or uncovered (or as is likely, strategically implied uncovered-ness), I'm pretty interested to see the final product. Well played, Hennes & Mauritz, Swedish multinational retail clothing company! I still don't know what 'heritage-inspired bodywear' is, but I'm for SURE eager to see more.
What's your vote for Beckham at the Super Bowl: covered or uncovered?


Image via H&M
Read More >