What is this world coming to? Have you heard the devastating celeb couple news? Legendary pop duo Captain and Tennille are divorcing after 39 years together! Toni (Tennille) filed for divorce in Arizona, claiming the marriage was "irretrievably broken." Daryl Dragon (Captain, because apparently Dragon isn't dashing enough a stage name) says he was blindsided. "I don't know why she filed. I gotta figure it out for myself first," he told TMZ.
The couple's blog post states, "The Captain & Tennille appeared to the public as them being the ideal model for a 'rock-solid' married pair. But almost all people naturally evolve over time & sometimes hidden feelings start to be uncovered ..." And that's how you frame a divorce after a couple gin and tonics. Anyway, it will come as no surprise that I had a number of different feelings about this startling news.
Captain and Tennille are still alive? Sorry, it's what we're all thinking. I can barely remember the duo from when I was a youngster, which was approximately during the Paleocene Era.
Captain and Tennille were married? I'd always assumed they were just a professional duo and that Captain was gay on account of the costume. You know, like he was a minor Elton John or something. Men singing in costumes when it's not Halloween = GAY. Come on, didn't you think the same thing?
You mean Love Won't Keep Us Together after all?!?
If Love Won't Keep Us Together, what will?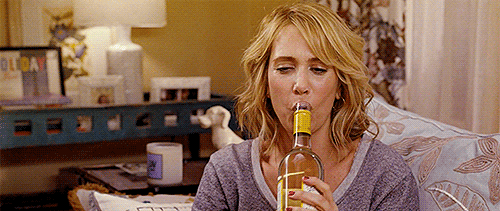 What is love, anyway? Does anybody love anybody else?
Does anybody remember Howard Jones? Whatever happened to him?
Honestly, I don't know what I'm going to do with the rest of my day.
Do you remember who Captain and Tennille are?
Image via A&M
Read More >