Oh there's no place like Robert Pattinson's home for the holidays, for no matter how far away Kristen Stewart roams ... sorry, was that mean? Seriously though, rumor has it "the couple will spend Christmas and New Year's together" in L.A. until RPattz leaves to start filming his next project in early January, and if that's not another Festivus miracle, I don't know what is. It's the most wonderful time of the year!
We can't help but wonder what those two crazy kids are giving each other for Christmas. Or maybe they're just giving it to each other for Christmas, if you get my drift. A little ho ho ho under the mistletoe, you know what I'm sayin'?
Well, good thing there's a GIF for every occasion. In the spirit of the season, we present to you: 12 Days of Robert Pattinson & Kristen Stewart's VERY Sexy Christmas.
On the first day of Christmas, Robsten got busy ...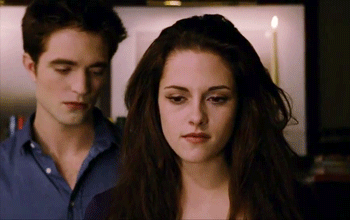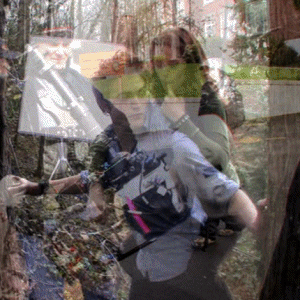 There, don't you feel merry and bright?
What do you think Kristen Stewart and Robert Pattinson are getting each other for Christmas?
Image via Splash
Read More >