Are they really getting back together? Are they going to get married now? Is the reunion just for the cameras? Was the whole cheating scandal one big publicity campaign? Guys, I have no answers for what's really going on between Kristen Stewart and Robert Pattinson, but I'm certain you'll want to see what Rob has to say in an "honest new interview" posted at Hollywood Life.
Pattinson recently sat down to talk with author Talia Soghomonian, and he had some really interesting things to say about Kristen Stewart's initial Twilight audition. Apparently Stewart was so amazing, she "shocked" Rob's performance right out of him!
Enjoy these thrilling new quotes from the man himself, Robert Pattinson. BTW, I've taken the liberty of adding some illustrative images to help make the magic of his words even more special.
More from The Stir: 'SNL' Rips Robert Pattinson & Kristen Stewart in a Ridiculously Funny Way (VIDEOS)
Kristen did it so differently to how I was expecting Bella to be played ...
... that it kind of shocked a performance out of me.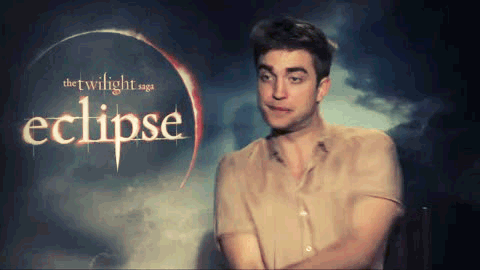 And it was the first time in a long time that I'd had an organic experience in an audition.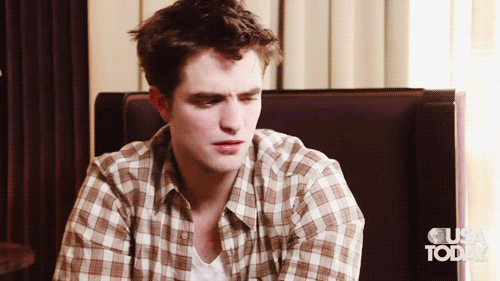 And that's kind of why.
And I thought that there could be a lot of depth to the story. But I only realized in the audition.
Wow, that was so moving! I sure hope these crazy kids work it out, because it seems like they truly have a lot in common.



Image via Summit Entertainment
Read More >