A young couple woke in the middle of the night to discover a naked man sleeping in their bed with them -- and no, they did not know this man. And no, they had not been partying earlier that evening. He was a compete stranger. A naked one. In their bed.
The shaken Maroubra, Australia, residents told the Daily Telegraph they woke up around 1:45 a.m. after sensing some extra warmth. "Chris is on one side, I'm in the middle, and then our stranger on the end right in with us," Katie recalled. "So just the sense of someone next to me who shouldn't be there ..." She said it was terrifying.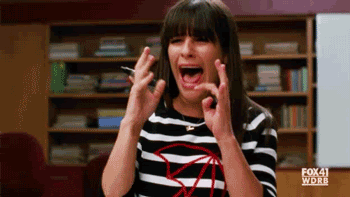 That is how she felt. But also, don't you think a part of her was like, AAAAAAGGHHH -- wait, wut??
The nudist was just 25 years old so depending on his looks she may have had a split second of ...
But no -- a stranger in your bed is way creepy, no matter what. More likely she was utterly disgusted.
Not to mention Chris. Another dude in your bed? How do we feel about this?
Followed by this ...
GET HIM!!!!
More from The Stir: 'Naked Man Falls Out of Buckingham Palace Window,' But the Royals Are Staying Mum
The couple woke the man, who gathered his clothes and retreated to another part of the apartment while they called the police. Chris chased the guy into the courtyard where the stranger climbed back into the house through a kitchen window. He was transported to a local hospital where he received treatment for "possible drug-related health issues." You don't say.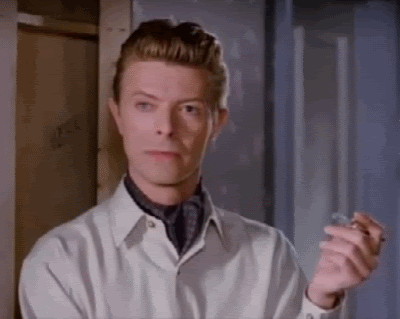 Neighbor Sally Ferguson woke from the commotion. "When the ambulance stretcher came down they then got him out of the van starkers as, charming, and that was it," she told the Daily Telegraph. "We just saw him get taken away. And then it was time to go back to bed."
Exactly. What else can one do? We're just glad no one was hurt.
Image via altafulla/shutterstock
Read More >