The Verrückt website poses this question: RU INSANE? They mean, are you insane enough to ride the tallest water slide in the world, which drops you from the height of a 15-story building? The Verrückt, which is being built in the Schlitterbahn water park in Kansas City, stands 168 feet, 7 inches tall, and if UR in fact INSANE enough to get strapped to the required raft and give this horrific ride a shot, organizers say you'll reach speeds in excess of 60 MPH after the first gut-wrenching drop.
If the initial descriptions and photos of the ride weren't quite enough to sway your opinion one way or the other, now there's a first-person video that shows exactly what it'll be like to ride the Verrückt. After watching the clip, I can tell you with 100 percent confidence that there is no way I will ever, ever, ever, EVER get near this thing. (Like, ever.)
The slide, which is taller than Niagara Falls, has been in the making for a while now. It was originally intended to be operating when the Schlitterbahn water park opened in May, but for some reason, it was delayed -- possibly because when engineers first tested the ride with sandbags, the raft was unintentionally LAUNCHED INTO THE AIR.
I'm sure the ride earned quite the nerve-wracking reputation after that incident (all headlines summarized: "OH HELL NO"), but take heart: they learned the raft needs a minimum of 1,000 pounds to make it stable, so now I'm sure it's totally fine. Plus, they added a safety net! Perhaps you will be soothed by this video of the first humans to try the ride ... or, like me, it will cement your belief that the Verrückt should be immediately dismantled and jettisoned into space.
Here's water park designer Jeff Henry and ride engineer John Schooley taking the Verrückt for a test ride. I recommended watching it full screen for maximum effect.
Right. Let me express my various reactions to that video: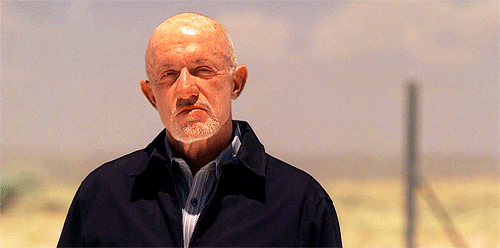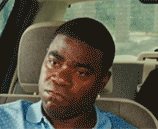 It's unclear when the Verrückt will officially open, but if it ever does, would you ride it?
Image via YouTube
Read More >