Isn't summer break the best? Instead of having to rush around in the morning to get the kids ready for school, we get to take our time, relax, and do fun things later in the day ... like go to the pool. And what could be better than a cool dip when you're all hot and sticky? There's nothing remotely unpleasant about a pool day ... right?
Well, for those few of you privileged individuals out there who are lucky to have your very own pool -- it definitely has the potential to be stress-free and blissful. But for the rest of us who have to rough it at the community swimming facilities, trips to the pool go a little something like this.
You wake up, it's sunny, and you're all, "Woo-hoo! Pool Day!"
You tell the kids it's time to get ready -- but then you can't find one of their swimsuits.
You tell kid #1 to calm down and quit crying, you'll find it.
You locate the suit in the laundry room and whew -- you get everyone dressed. You're such a freakin' rock star.
Then comes time for sunscreen, and they all scatter in different areas of the house to get away from you.
You finally get everyone lubed up and into the car. Then you realize you forgot the damn cooler. You make everyone get out and go back inside because OMG you can't leave your kids in a hot car.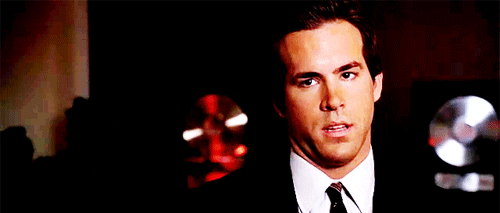 You grab it and quickly get back behind the wheel -- and you're off!
Things are going along famously, but then five minutes after you arrive at the pool, the lifeguard calls adult swim.
Since they can't swim, the kiddos want to hit the snack bar for a treat. And then after eating, they have to wait 30 minutes to go in the water, you know -- so they don't puke.
By the time they get in the pool, you're practically baking, so you hop in for a dip, much to their delight. It's actually quite refreshing -- until one of them starts clinging to you for dear life because he's ventured into the five feet deep area. Suddenly your top is down, fully exposing one of your boobs.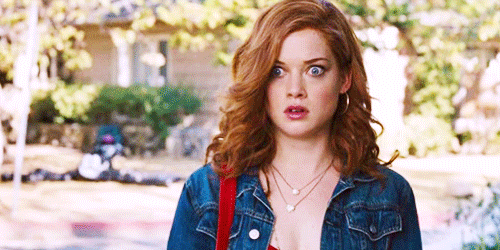 You pull it back up, get out of the pool, and proceed to try and read the copy of Cosmo that's been teasing you from your bag all damn day. But two pages in, it's adult swim again -- and kid #2 has to pee.
Adult swim is finally over again. They hop back into the water and you manage to get a good 30 minutes of sitting on your lounge chair. But then they're hungry again. F***.
And then after they eat, two of them have to poop, and by the time you're finished in the rest room and their food has digested, it's -- you guessed it -- adult freakin' swim.
You've totally had it, so you give up and tell them it's time to head back home. They whine. You cry.
You pull into your driveway, throw the wet towels into the laundry room, and immediately pour a huge glass of wine while vowing never to go back to the pool again. Surely you can find other constructive things to do.
But then you see the weather forecast for the next few days calls for partly cloudy skies. You don't want to waste the summer and you're all, "Who wants to go to the pool again tomorrow!"
Do you think going to the pool is a bigger hassle than it's worth?
Image via ©iStock.com/MaszaS
Read More >