For any parent who's ever taken their baby for a shot -- do I even need to say it? -- it's awful. The screaming; the tiny red face; the look your baby gives you when the doctor pulls away with that gigantic needle that just stabbed them that says, "You. You did this to me. Traitor!" It's truly one of the worst feelings a parent can have. And few things on this Earth can rival the awfulness of the very first one. Horrible.
But take comfort in the fact that you're not alone. It's a rite of passage all parents go through (one we were never warned about when we were pregnant!). So, let's unite, Moms and Dads. Here are the 12 stages we all go through when our poor babies get their first shot.
When we're first in the examination room, we're like, "Hey, this isn't so bad. Baby's doing great. What a big boy!"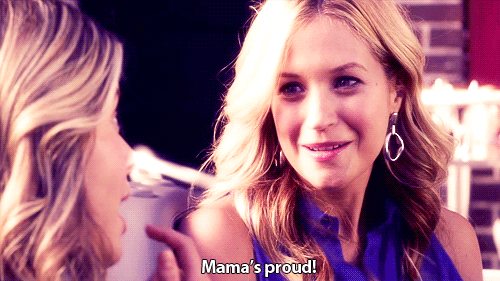 Then, after the weighing and measuring are done, and the doctor begins talking shots, we start sweating a bit.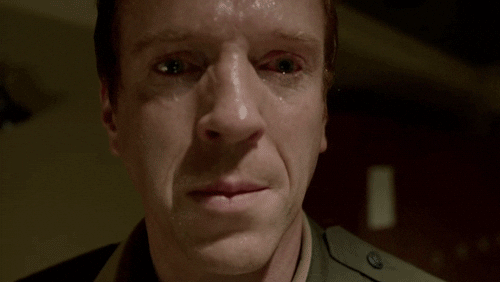 The doctor is talking so fast, we have a hard time keeping track of what they're saying.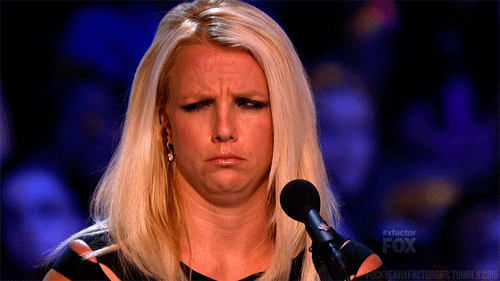 We start trying to remember all the research we did. Which shots should baby get now? What about combo-shots? They're not going to do that, right? Wait, are combo shots good or bad?
When the doctor leaves the room to get the shots, we start Googling. Does a Hep B shot cause autism? Of course it doesn't! Stop being an idiot!
The doctor returns with what looks like a hatchet.
Our baby is going to hate us.
Then it happens.
We immediately cradle our child and secretly curse the doctor for being so heartless and doing this to dozens of children each day. Monster!
Our baby calms down, and look! They even have a cute Band-Aid to cover up the war wound. Woo-hoo!
On the way out, we ask the nurse if moms get a complimentary glass of wine for the emotional distress that's been caused. We don't.
So it's off to the liquor store, then home to cuddle our brave little bundle!
How do you feel when you take your poor baby for a shot?
Image via IAN HOOTON/Science Photo Library/Corbis
Read More >