As you prepare for the birth of your baby, have you ever thought about how your husband is going to react while watching you progress through the various phases of labor?
Giving birth isn't only emotional and surreal for us -- it's gotta be pretty mind blowing for the dudes in our life as well. (Or at least you'd think so.)
Check out these photos to see the 14 stages men go through from the moment we have our first contraction to the second the baby arrives.
1. When you tell him it's time to go to the hospital, he gets all sorts of calm and focused. "This is it. It's go time."
2. You're all settled into your hospital room and things are going smoothly. He thinks to himself, "Wow. This really isn't too bad!"
3. He looks over at you adoringly. "Sigh. She's glowing. Man, I love that woman."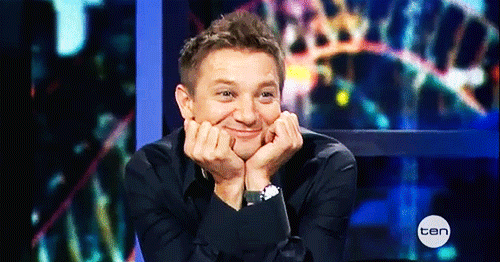 4. But then your contractions start getting closer together and he's all, "Wait. Why is she changing colors?"
5. He comes over to hold your hand for support. Big mistake. You almost literally squeeze the shit out of it.
6. All of a sudden there are doctors and nurses everywhere, and they're telling you to push. He wonders, "Should I peek?"
7. He peeks. And what he sees is definitely NOT what he was expecting.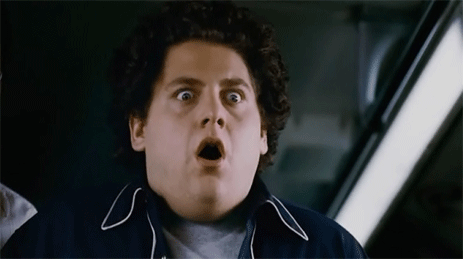 8. And then the unthinkable happens. He asks himself, "Is that ... POOP?"
9. The nurses quickly clean you up. He steps back. But then he realizes while he's a bit freaked out, he can't look away.
10. And then, all of a sudden, he can't move. "I SEE THE HEAD!"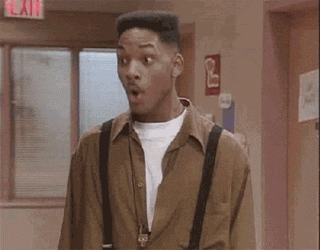 11. He goes straight into pep talk mode. "You can do it honey! Just one more big push! I love you baby!"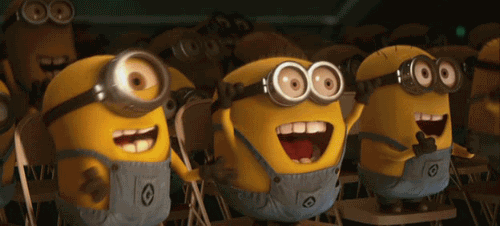 12. And then the baby finally comes out. He turns into an absolute pile of mush who isn't afraid to cry even harder than his newborn.
13. He finally holds his brand new baby in his arms for the first time and thinks to himself, "Yep. I did that. I'm the MAN."
14. And then he glances over at you and thinks about what you just went through to bring his baby into the world, and he's all, "Damn, am I a lucky guy or what? Bring on the cigars!"
Do you think your husband will handle labor and delivery ok?
Image via Annie Engel/Corbis
Read More >