I'm sort of obsessed with toddler sleep at the moment. Mainly because my 21-month-old's sleep patterns are off the wall lately. She went from sleeping in a crib to sleeping in a crib with one side removed to sleeping on the floor. At night. As far as naps go in my house, well, they're a real enigma these days, I tell ya. To be honest, I'm at the point where I don't even expect her to take a nap anymore. I know that she needs one, but I don't know. They've become a battle. And driving around each day with her in order to get her to sleep is just insane.
We'll figure things out eventually, but until then, here are the 10 stages moms go through when their toddler refuses to sleep.
At first, you're like, "I got this. I'm in the zone. Today's the day my little one's going to nap."
Then, when you're reading and Little One is getting veeerrry sleepy, you're like, "This is it! I'll just sneak out and it's night-night for hours!"
Then you kiss your babe and head out the door.
Then you immediately hear him whine or fuss and you're like, "What the heck?! He was so tired!"
Then you hear silence, and you're like, "I did it! He went to sleep!"
Annnd then you hear a noise: A thud; a drawer opening; something that says, "I'm not sleeping."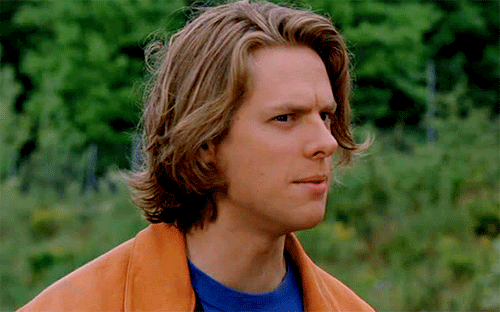 You check the monitor and see that there is no sleep going on and probably won't be any time soon. Or ever.
You let your toddler hang out in his room for a bit, because he seems content and quiet, but every time you check the monitor, you're praying for sleep.
But it doesn't happen.
You google, "Why doesn't my toddler sleep?"
You don't find anything that really helps, so you go up and grab your little muffin and hope tomorrow will be different.
What's your toddler's napping like?
Image via abbybatchelder/Flickr
Read More >