There's nothing like holding a sleeping newborn or small baby. It doesn't matter if it's your own kid or someone else's, but the second someone hands you a snoozing bundle of yummy-smelling baby, you find yourself feeling your eyes start to close.
I don't know if it's because watching them sleep makes you sleepy, or the fact that babies are warm and cozy, but babies may as well be nicknamed Valium. Here are the stages of holding a sleeping baby.
Someone asks you to hold the baby ...
No problem! You'll be happy to hold the baby! Who wouldn't want to hold the baby?
I mean, you want to hold the baby, even though you have stuff to do ...
Laundry to fold, dinner to make, toys to pick up, Netflix to binge. But sure, you can hold the baby for a few minutes.

More from The Stir: 17 Tricks to Get Baby to Sleep

The problem is, the baby is so cozy ...

And swaddled in a cuddly blankie ...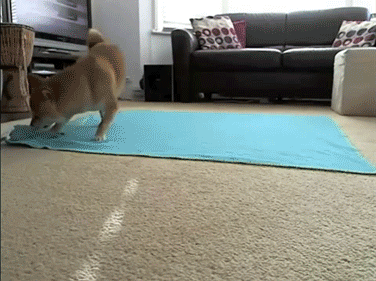 And did I mention that the baby is all warm?
Seriously, why is a sleeping baby the coziest thing ever?
And you feel your eyelids start to get heavy ...

And next thing you know, you are asleep too.
You win this time, baby!
Image via OndroM/Shutterstock
Read More >