Working mamas, can we talk about maternity leave for a minute? And how it's too short? And how going back to work is the worst? Ugh, that day before you go back is equivalent to pure hell. You're scared to leave your baby with someone new. You're scared you're going to do a bad job at work and get fired. You're scared you're going to die on your commute in. Okay, maybe that last part is a bit much, but omg, going back to work after a few months of being in a baby bubble is crazy!
You're not alone if you're feeling scared about going back to work, mamas. In fact, here are the 10 stages you'll likely go through on your first day back. (But don't worry, you can do it!)
1. The morning you have to go back, you consider quitting. I mean, you could live on canned soup for a few years, right?
2. Then you come to your senses, put on your big girl pants, and realize that you can do this!
3. But then you have to leave your baby.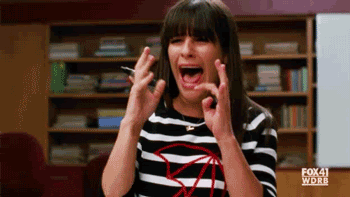 4. You cry the entire way into work.
5. You cry in the bathroom.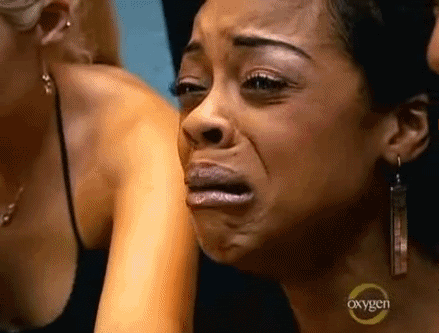 6. You check your phone/call the babysitter a couple (hundred) times.
7. You eat your lunch at your desk like a lunatic out of fear that going out will eat up precious time.
8. Then, when it's quittin' time, you sprint out your office like you're Jackie Joyner-Kersee.
9. You get home to your baby and see that's she's happy and everything's okay.
10. And then every day after that gets a little easier.
How was it for you when you went back to work?
Image via Trocaire/Flickr

Read More >